When two brothers decided they wanted a modest cabin where they could retreat to go surfing and enjoy time with their families, they had a few requirements. It needed to be constructed without damaging the hillside beneath it, with a minimalist approach toward finishes to keep costs down, and no unnecessary frills in the open floor plan. They hooked up with WMR Architects to create a low-cost solution, though the actual cost remains a mystery to us. The end result? The beautiful 538-square-foot cabin that you see below, sitting high atop a steep hillside on the coast of Navidad, Chile and boasting incredible sweeping views of the Pacific.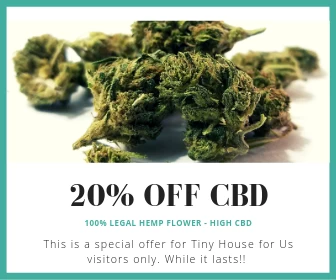 The cabin is composed of two floors. The top floor positions two small bedrooms toward the back of the house, with a more closed off feeling.
A simple galley kitchen lines one side of the first floor. They make use of sliding doors throughout to both save space, and keep areas separate.
The front holds the kitchen and living room, and offers some impressive views thanks to the full height windows. They kept costs low by building around standard size timber that was available, and using unfinished plywood for the kitchen cabinets and doors. Since most of their time is spent outdoors in the water or on the beaches, they didn't need a ton of furniture. A simple bean-bag style lounger and bench made from reclaimed wood occupies the living room.
The bathroom separates the two bedrooms very small bedrooms, each with thin clerestory windows above. Sliding doors close off each bedroom, again saving space as they tuck alongside the walls instead of swinging open.
The toilet actually offers one of the most impressive views in the entire house, and while you normally wouldn't want a huge pane of glass in front of your throne for privacy reasons, the huge Pacific ocean keeps prying eyes far away. Seems like a great place to contemplate.
Below you can see the first and second story floor plans.

If you like the design and location of this house, check out another one of our favorites from the coast of Chile.
Via Archdaily