Houses on Slovenia's Karst Plateau have traditionally been small stone affairs ever since the neighboring Italians borrowed the region's trees to build the city of Venice. This one was completed just last year by Dekleva Gregorič Arhitekti, but from the outside it could almost pass for something several centuries old. The larger window is a giveaway, though, and the stone here is just a façade over concrete. The inside of the 990-square-foot structure is a completely modern design, with wooden inserts dividing the ground floor into separate areas without chopping it up into rooms. Above, the bedrooms are built according to a "house in a house" concept featuring individually peaked ceilings that make it feel as if each room is its own tiny house.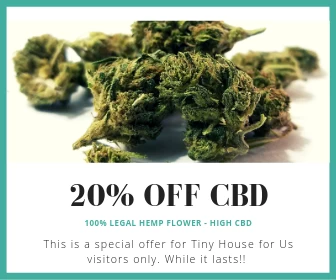 A bedroom like a tiny cabin.
The roof blends into the walls in traditional Karst style.
A glimpse inside through the glass door shows there's something special about this one.
The traditional shape melds surprisingly well with the clean, modern lines.
Rooftop solar panels incorporate current technology to provide some of the energy.
A work/study area between the bedrooms on the upper floor.
A rope wall adds safety while keeping the space open.
The downstairs ceiling mirrors the upstairs floor – and there's a lovely view outside.
Under-stair storage. The lower shelves might require crawling to access.
You'll need to start off on the right foot. Or is that left?
Upstairs hallway with weathered grey ceiling.
Part of the spacious semi-public area downstairs.
Cabinets and a storage alcove behind the bed.
h/t Beautifullife