As capital cities go, Helsinki sounds like a great place for nature lovers. This 150-square-foot cottage by Verstas Architects is actually within the city limits (albeit on the forested island of Lauttasaari). It belongs to one of Verstas's founders, Jussi Palva, and comfortably accommodates his four-person family for relaxing weekend jaunts. It has sleeping couches and minimal kitchen facilities, but no bathroom – not really a necessity since the family's main home is just over a mile away. In the summer, solar panels provide enough electricity to power the cabin, and there's a woodstove for heat during the winter.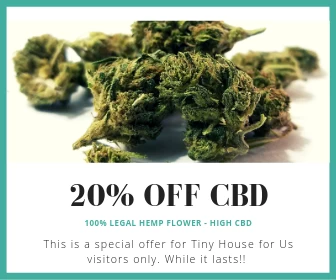 Lots of windows give a great view of the, um, city.
A natural doorstep.
Enough counter space to prepare a light snack or do some homework.
The split-level design was inspired by traditional Japanese homes.
There's a little extra sleeping space in the loft.
Built-in cupboards. There's under-floor storage as well.
A cheerful fire in the woodstove.
But where are the skyscrapers?