It's no secret that we admire architect Tom Kundig. The team at Olson Kundig has created some of the more impressive designs we've seen, from the artist retreat made with reclaimed materials to the Salt Spring cabin and many others, his work exudes a distinctive industrial/rustic style, and always inspires us to think differently about architecture. One aspect that remains constant in all of his work is a sense of place, an idea that a home should have its own identity and become an extension of its surroundings. These "Rolling Huts" as they're known serve as an example of that, in a sense resembling a group of buffalo crossing a plain.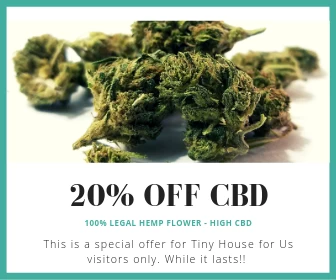 Located in Washington's Methow Valley, the huts show off an industrial-rustic look that fits nicely with the rugged plains where these are located. They're available for rent year-round, as a sort of glamping experience for those who might not want to pitch a tent.
Each hut comes equipped with a small refrigerator, fireplace, wi-fi, and modular furniture that can be transformed into beds to sleep two additional people.
The interior is simple, with raw untreated wood walls and furniture that makes for a minimalist feel.
While each hut includes a toilet, the full bathroom and shower is housed in a main barn nearby.
To learn more and book a stay here visit http://rollinghuts.com/ and you can also check out their Facebook page.