First Lamp Architecture Construction designed this backyard building for a Seattle couple who enjoy gardening and painting. Dubbed the "Orchid Studio", it is the artist's studio its name implies – and when it's not occupied with those tasks it's also a very comfortable guesthouse. Talk about multipurpose! It fulfills all its roles admirably with its proximity to the garden, with abundant windows providing all the natural light a painter could wish for, and a comfortable sofa bed for overnight guests. A small bathroom and a nice collection of 1950s furniture round it off. While there isn't a kitchen or bedroom, one could easily be fashioned into the layout.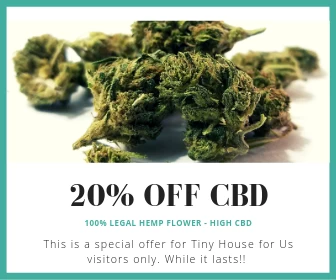 The Japanese-influenced roof matches the garden.
The garden doesn't stop at the door. Several planting tables with flowering orchids occupy the bright space near the front of the studio.
Simple 1950s-style decor adorns the interior