Madrid's Ábaton studio designs a lot of nice-looking houses in a uniquely modern Spanish style, and now they've ventured into the realm of portable tiny homes with their APH80 model. The 10×30-foot design fits on a truck for easy transport to your next base of operations. The 300 square feet of space is devoted to a large central living room and smaller kitchen, bathroom and bedroom areas on each end. The walls inside are wood, and big sliding glass doors lead out to an exterior covered by extremely durable fiber cement siding.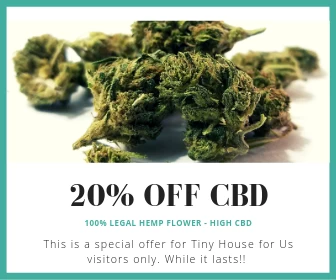 The unit can be manufactured in four to six weeks and they claim it takes just one day to assemble.
Abaton uses only sustainably sourced wood they source from regulated forests. The interior walls come from Spanish Fir trees, and have been dyed white.
A kitchen and living room combo fill the middle of the home, and a bathroom and bedroom occupy each end.
Perhaps most remarkable is the price of this home. According to their website, the basic model starts at a reasonable $25k. They also have plans to develop new prototypes of the APH series home, including a two story version and modular units that can link together to add more space.