Prefabricated homes with an environmentally-friendly twist aren't exactly new, but this one breaks new ground with its unique ability to produce more energy than it uses. Made by an Australian company, Archiblox, this design is the world's first carbon positive prefab house. It brings together a unique combination of design features that make this possible, and the first model made its debut on February 8th at Melbourne's City Square.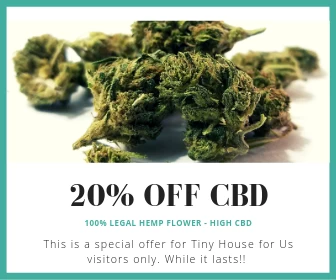 Subtle angles add visual interest to the blocky design. Notice the vertical herb gardens on the side, just one of the many features that make this home special.
The interior shows off a clean, modern look. There's even a small home office for your children.
More interior plants on the wall offer a great way to grow and harvest your own veggies, using light that spills in from a strategically placed window.
The image below outlines the many design elements that make Archiblox such an innovative prefab.
For more information, visit the Archiblox website.