When this New Zealand beach cabin is closed up it would be easy to pass by without paying it a whole lot of attention. Probably some municipal utility shed, maybe a wastewater treatment facility or something, not worth a second glance. And as it's left to itself during the off-season, that nondescript appearance may have been part of the point, intended to deter thieves, squatters etc. But when its owners arrive, the house takes an entirely different appearance.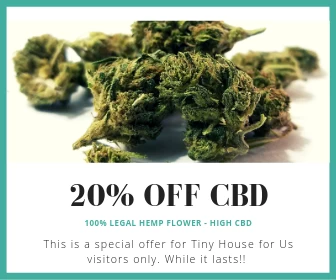 Here's what it looks like unoccupied and all sealed up.
When the owners arrive, the walls fold up to reveal the interior and serve as an awning.
All opened up, with the warm breeze flowing through and ready for some beach action!
This unique home gained plenty of attention after it was built in 2011 by Crosson Clarke Carnachan Architects. By 2012 it had won an NZ Wood Timber Design Award, a local award from the New Zealand Institute of Architects (NZIA), and received a commendation in the House of the Year competition of the London-based Architectural Review. The following year it garnered the NZIA's national award and a six-page spread in Vogue Australia.
The Hut on Sleds comes in at 430 square feet and has a huge amount of vertical space, enabling it to hold a family of five with no trouble. There's a kitchen area, a bathroom, a master bedroom, and triple bunk beds for the children. Shelves and cabinets go all the way to the ceiling, and once the front panel is unlatched a two-story window opens onto a beach mere yards away.
A triple bunk space comfortably sleeps the children and guests.
Two large containers placed on the rear of the roof capture and store rainwater, using gravity to feed the bathroom and shower.
The shoreline location is the reason why the building is on sleds (or skids, or runners, depending on where you're from). The coast of the Coromandel Peninsula is prone to erosion, and local zoning codes restrict permanent structures in the area. As a workaround, the house is placed on skids so if rough weather threatens or the sea starts getting too close for comfort, the entire cabin can be towed to safety with just a small tractor.
Learn more about the Whangapoua Sled House