This absolutely gorgeous studio is a recent remodel of a 30-year-old building by an even older Oregon firm: Rainbow Valley Design & Construction, which has been in business since 1971. They're actually the same ones behind another cottage we featured just recently, which shows off a similar style. The materials used here come straight from any homeowner's wet dream, and include eucalyptus floors, cherry cabinets, slate tiles and granite countertops. Siding appears to be cedar shingles with a mixed pattern, and there's a weathered rooftop deck enclosed by gracefully curved wooden railings.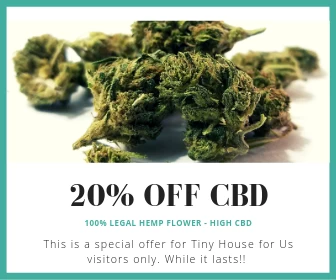 But enough with those silly details – you may now commence drooling over the photos . . .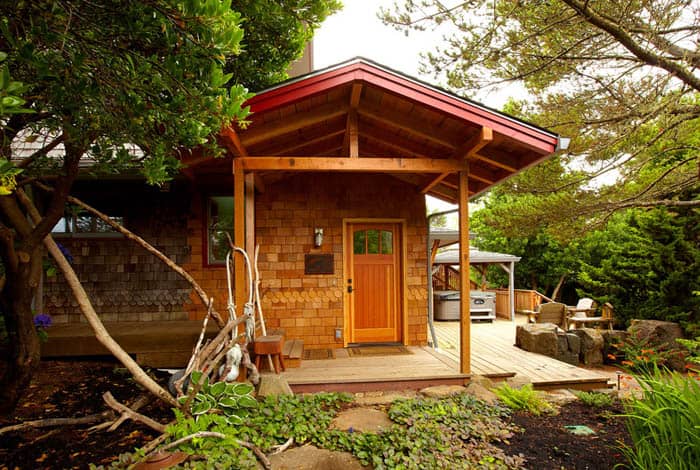 A galley style kitchen is tucked under the loft.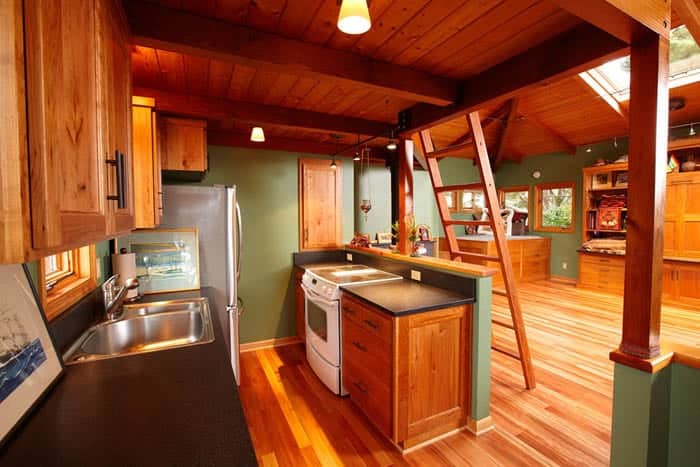 Any small home worth its weight must make great use of limited space, with furniture often serving double or triple-duty.
As this hutch demonstrates, by turning into a table.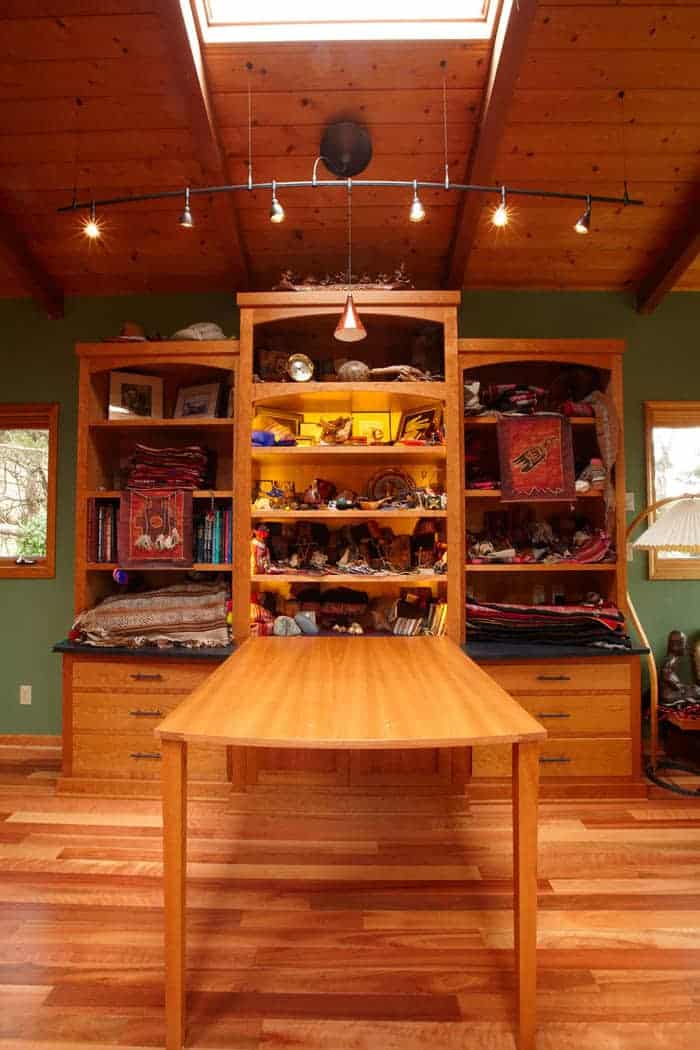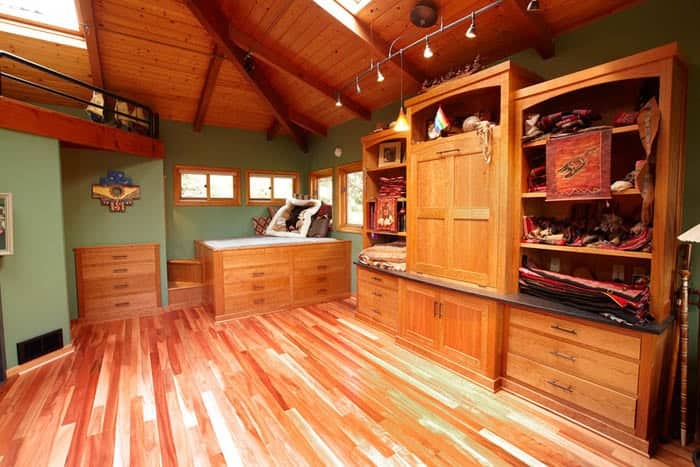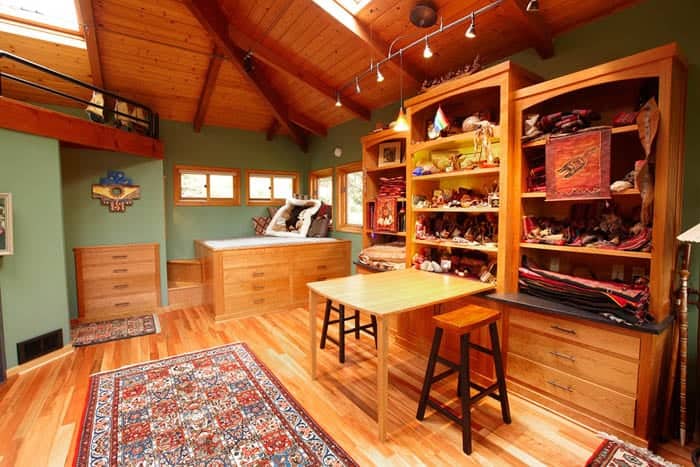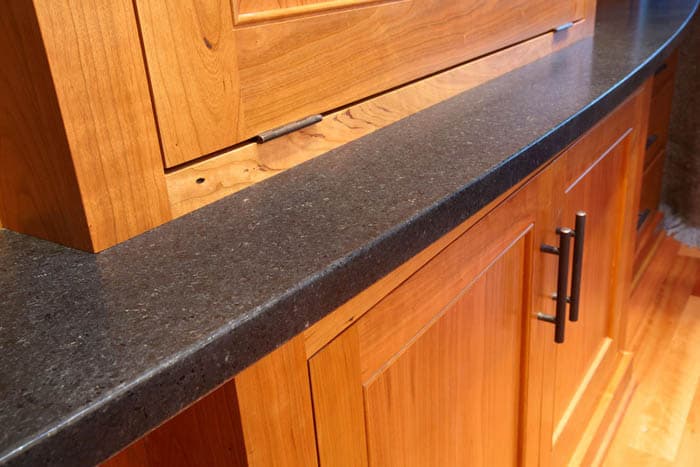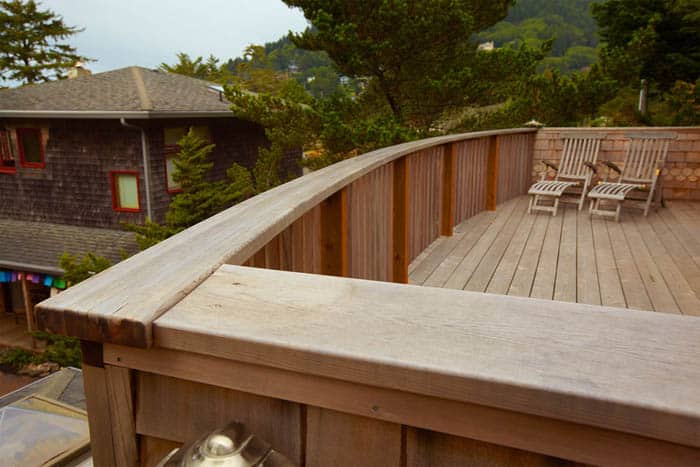 Numerous skylights flood the interior with light, and the loft offers plenty of space to spread out comfortably.
My only "complaint" would be that the open space seems a bit lacking, and doesn't feel as homey as I'd want. Maybe it was just empty when the photos were taken. It's nothing a couple bean bag chairs couldn't fix though!