Haven't heard of Valley View Tiny Homes? Neither had we until the other day, but once you take a peek inside this colorful design I don't think you'll be forgetting this relatively new builder anytime soon. Sure the exterior colors might be a bit…loud, but you could easily re-imagine it coated in whatever colors suit your personal taste. Plus, the inside is where it really shines. Measuring 8.5′ x 20′ it clocks in at 180-square-feet when you account for the lofts. They currently have it listed at $37,500 which seems quite reasonable but for those who might want to build their own, they will soon be releasing building plans.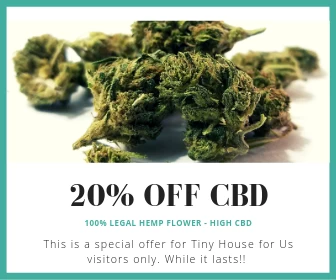 The interior design brings together a perfect blend of modern and rustic styles, incorporating reclaimed woods, abundant windows, bead board paneling, and even a folding murphy bed that's hidden in a cabinet. There's also a fold away desk hidden under the murphy bed, a stylish bay window, and a nice electric fireplace that will keep the space plenty toasty.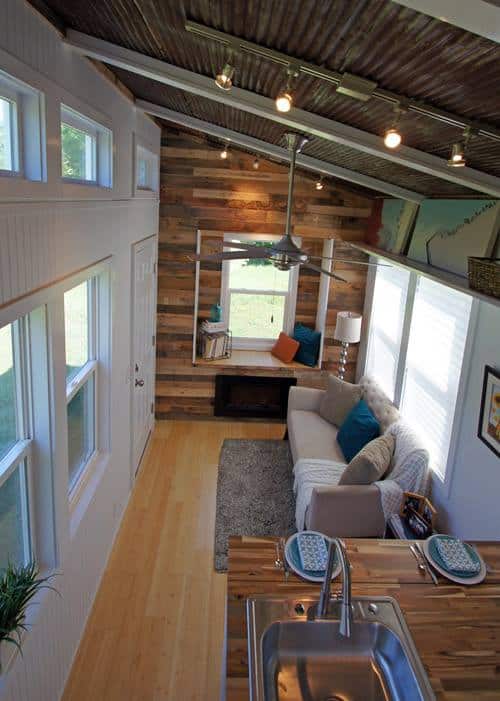 To see more of the Yosemite be sure to check out the Valley View Tiny Homes website. We can't wait to see what else they bring us in the future!