Designer Fábio Galeazzo layered this colorful cabin in São Paulo, Brazil, over an abandoned house using retrofit construction techniques with an emphasis on sustainability and artistry. The original house provided the footprint, but almost everything else is new, from the thermal tile roof to the forest management certified timber floors.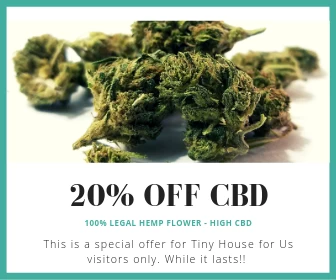 In between those, the heat-treated bamboo beams and columns and brown granite interior walls are also Galeazzo additions. The artistic touches are very Brazilian: the multicolored, irregularly patterned exterior was inspired by the famed modernist Tarsila do Amaral, while the striking bird's nest chair is a creation of Brazilian industrial design pioneer Sérgio Rodrigues (who passed away just last year). Engaging as the building itself is, it's also very well integrated with its local environment: a shade-giving awning makes it easy to step outside in any weather, and the kitchen opens onto a barbecue area that expands the cooking space to the outdoors.
The bright colors make the cabin stand out from the dense tropical vegetation that surrounds it.
The large circular window creates a link between the cabin's interior and the shady outdoor sitting area.
Parts of the interior are relatively understated –
But the emphasis is definitely on bright colors and intriguing design elements.
h/t contemporist