Picture the house you used to doodle as a kid and it probably looks something like this, at least from a basic geometric perspective. Unless you happened to be a visionary sort of architect at age five, chances are that's where the likeness between your image and this petite maison in the Normandy countryside ends. Although it features a very small footprint, the inside of this beautiful home appears dramatically larger than you'd expect. Thanks to abundant windows, high ceilings, and some well thought out design choices, like the spiral staircase leading to the upper loft, this home seems just about perfect.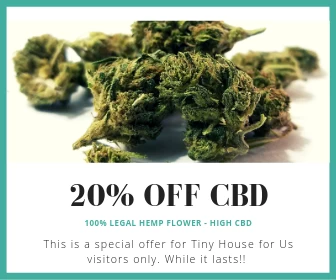 The light colored woods give it a sense of airiness, and we love how the loft has enough space to stand up without bumping your head. The row of windows also provides a great view.
The simple kitchen arrangement features enough room to prep, and a gas range that would please just about any chef.