Even with a full time, professional job, it's not easy to pay rent sometimes. Especially in places like San Francisco or New York! When you're a college student? Even tougher!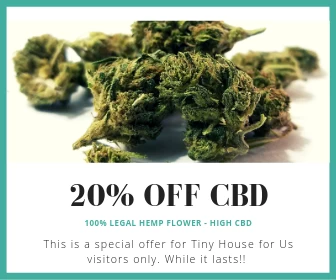 So when this Michael and Nicole set out to avoid rent, they landed on the idea of building their own tiny house. Having no construction experience didn't stop them either.
This is a fairytale for me and every single tiny thing about it brings me so much pure happiness and love.
Honestly, you'd never know they had no building skills by looking at this space. It's beautiful!
You can follow their journey via Instagram @nicolettenotes or read more about it on Nicole's website NicoletteNotes.com.