No place like hOMe
Oregon couple Andrew and Gabriella Morrison were happy sharing their lives together, but not so happy sharing the huge mortgage payments that come with owning a standard-sized dwelling. Something else they shared – a background in construction – led them to design and build a 207-square-foot tiny house they now call hOMe.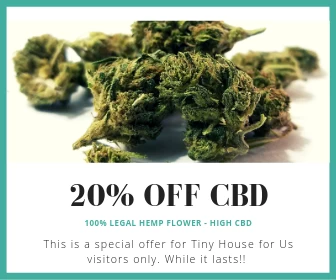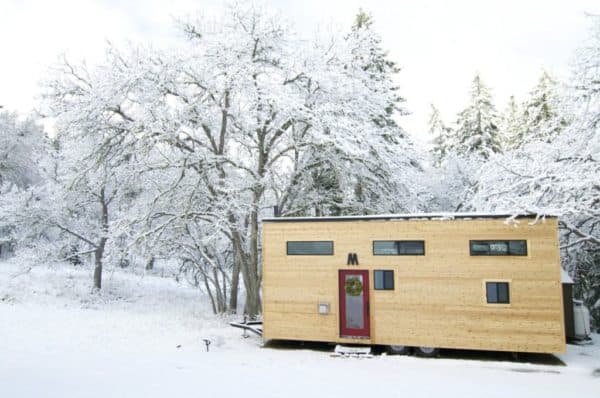 Built on wheels to avoid building code requirements and set on five acres of rural land, the Morrisons' tiny house cost them just $33,000 fully finished and furnished. They've done away with both their mortgage and the rat-race lifestyle that went with paying it, and say that living in and working from their new hOMe has made their family closer both literally and figuratively.
Setting to work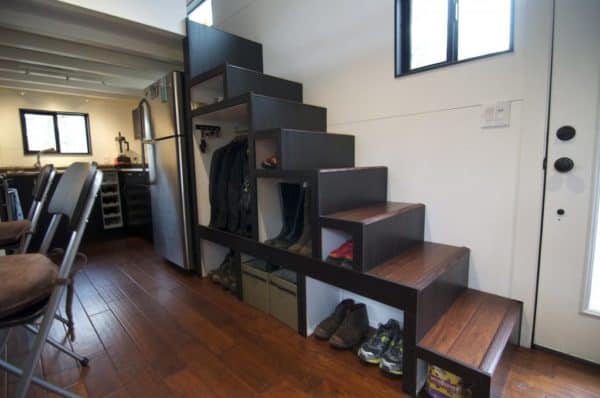 Construction of the tiny house took four months. It's outfitted with high-end appliances, cabinets, and furniture which represent about a third of the total investment. Despite its size, it has a full kitchen, a ¾ bathroom with shower and toilet, closets, a fireplace, a dining nook, and a work desk. The sleeping areas are in lofts that take advantage of the vertical dimension to add another 110 square feet of usable space.
Saying goodbye to monthly bills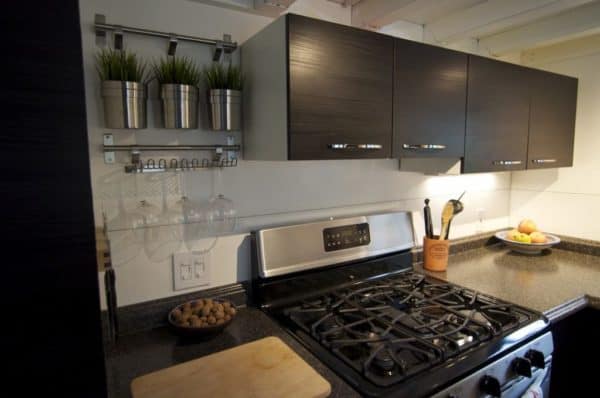 Aside from mortgage payments, the Morrisons are saving on heating and cooling costs thanks to the house's smaller size. They're also living off-grid, so they don't have electric or water bills to worry about. They get as much of their electricity as they can from a solar system, and run a generator for the rest. There's a well for water and propane tanks for heating and cooking.
But what about the children?
One thing the Morrisons don't have in their hOMe is room for their children. That's not a problem for their eldest, Paiute, who's off at college. And their 14-year-old, Terra? She has her own tiny house next door!
Get a full tour of their hOMe
Check out the Morrisons website, Tiny House Build for more about this incredible home.