In France and many other European countries, it's not uncommon to see old barns and houses, perhaps centuries old, in various states of decay. This example in Normandy was certainly in bad shape, hardly safe enough to set foot in. Franklin Azzi took control of the remodel, which itself is quite interesting, as he managed to pull off adding a small contemporary wood extension to the home. The finished product remains in harmony with original character that defined the first rendition, a sort of old-meets-new world architecture unlike nearly anything we've seen.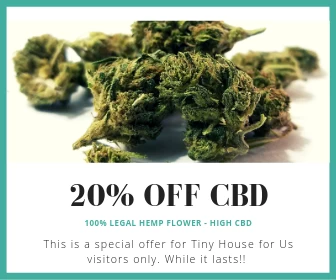 The original stone cottage wasn't in the best shape. In fact, it was barely held together, infested with rodents, dust, and cobwebs galore.
After the restoration, the original structure remained intact, with a bonus addition bringing it to about 330sf.
 The remodel joins a minimalist contemporary look with the original structure, expanding the size only slightly.
It's situated on the top of a hill, located in a small town called Yport, right above Normandy. 
 Two large decks accessible through the second floor bedrooms offer a great place to lounge in the sun, or in the shade should you prefer.
The is simply appointed, with enough space for a few beds, and a private deck to enjoy the morning sun.
Nothing fancy below either, with modern/minimalist decor and more outdoor lounging space.
The kitchen continues the contemporary motif, with large windows that swing open to let the warm breeze pass through.
For more information about this home and his other projects visit http://www.franklinazzi.fr/en