Can you imagine waking up every morning to this sort of view? It reminds us of another house we profiled in Argentina, only this comes to us from the UK. The Edge is a luxury rental home overlooking Whitsband Bay in Cornwall, UK, a perfect for honeymooning couples or anyone who wants to take a relaxing break from it all. The quaint 320 square foot space seems like the perfect size for its location, perched on a steep hill overlooking the beach, with sweeping views of the bay. The well appointed space includes a single bedroom, kitchen, living room, and a bathroom. Of course it also provides a nice wrap around porch where you can soak up the sun. Three sets of french doors open, allowing the warm breeze to pass through.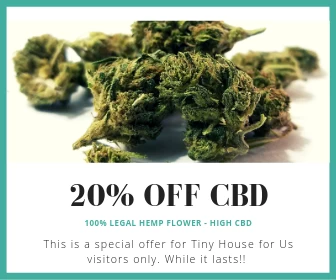 Go for a swim in the ocean, or take the dog for a walk along the sandy shores.
Enjoy breakfast in bed with a mimosa and that view.
A full kitchen makes it easy to prepare a romantic meal for two – and you can always choose to have a personal chef whip something up if you want.
The owners used cedar cladding and wool insulation for a sustainable, eco-friendly design.
To learn more about this home visit: http://www.uniquehomestays.com/unique/details.asp?id=1886