Seeing the Escape VISTA looking warm and cozy sitting in the middle of a snowy field, you can't help wanting to move in. And with all that glass, you can't help wondering how warm and cozy it really is. Never fear – the windows and 36-inch door are all low-E, the walls, floor and ceiling are packed with recycled closed-cell foam insulation giving R values of 22, 30 and 40 respectively, and there's baseboard heat throughout. For that matter there's also a ceiling A/C unit, so the VISTA would be just as at home in a Florida summer as a Wisconsin winter.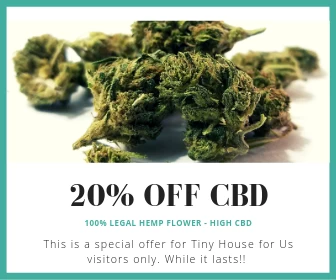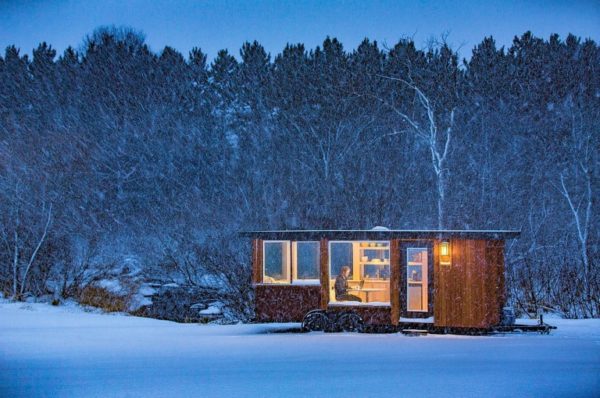 Weighing just 6,500 pounds on a 20-foot trailer, it's definitely portable enough to travel between the two, guaranteeing a great view every mile of the way. And it's as nice to look at as it is to look out of, with cedar siding, aspen interior walls and oak flooring (pine and maple are available as options).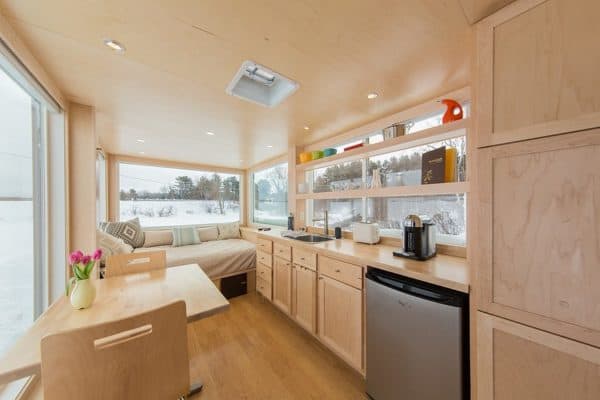 The loftless 160-square-foot VISTA is mostly one big room with kitchen and storage space along one wall, a dining table on the other side, and a queen daybed at the end. The bed doubles as a living room sofa, especially with an optional pop-up flat screen TV nestled beside it. The bathroom is at the opposite end and features a 36-inch shower in standard models, but there's an option to extend it by an extra two feet so you can fit in a 60-inch bathtub, washer/dryer unit and large vanity cabinet.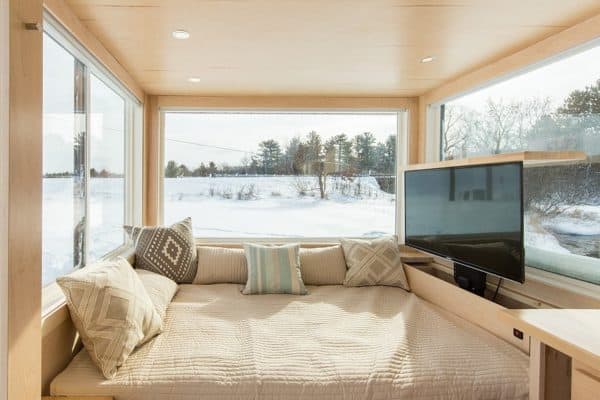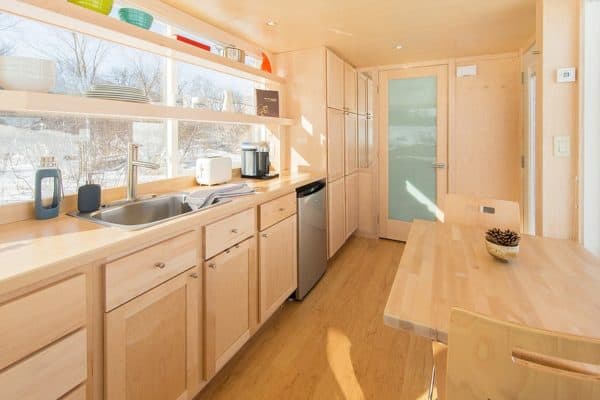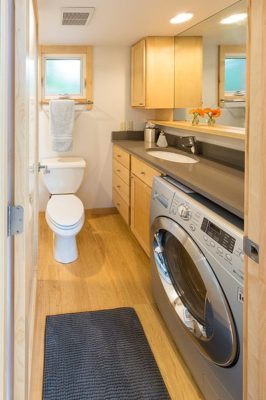 The VISTA gets its power and water through standard RV connections, but solar panels and water tanks are available options if you're interested in going off-grid. Fantastic – so how much does it cost? Amazingly, the standard model now being offered at an introductory price of just $39,900. As build time is only a month or two, this has to be one of the cheapest and quickest ways we've seen to get your hands on such a fully-featured tiny house.
h/t Tiny House Talk