The city that never sleeps attracts people for everything it has to offer, from the late-night bars to the rich cultural neighborhoods, to its theater district, and easy to navigate grid system. One drawback however is the cost of living; just like the skyscrapers that make up its skyline, rent often tops out at crazy high amounts. The building price per square foot tips the scale at an astounding $501 – yikes! For that reason, its important to consider how to make the most of a small living space, and this tiny apartment manages to fit a micro-library, loft, and much more into a sleek and purposeful space.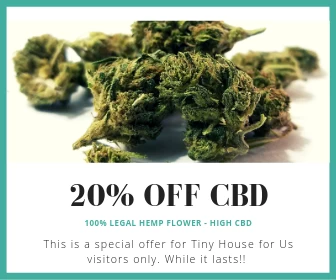 This cozy-looking place in Manhattan's Upper West Side is the product of a collaboration between architect Tim Seggerman and a rather unusual client: a professor of anthropology who'd lived in a one-room hut in Africa for over thirty years before moving to New York. The professor obviously had considerable experience making the most of a small space and supplied many of the ideas that make the apartment as functional as it is. She was also – like Seggerman – a fan of renowned cabinetmaker George Nakashima, and so the two agreed to base the look of the place on the precision joinery of Nakashima's work.
We don't have any "before" pictures showing what the aparment looked like prior to the renovation, but according to Seggerman, it was "in dismal shape". Regardless of what it looked like before, its appearance now is anything but dismal.
Seggerman did all of the woodwork by hand, so effectively that the apartment has been compared to a giant Nakashima cabinet. A unique and popular feature is a cubbyhole micro-library located next to the bed. It provides just enough room to sit and read from a selection of favorite books.  To the right of this cubby you'll notice another sliding door that reveals the 2-in-1 washer/dryer unit.
Hat tip to Dwell.