Golden Bay Hideaway, where this house truck is located, is billed as "The Only Accommodation at the North End of the Abel Tasman Coast Track". But as Hobson's choices go, this is a pretty fabulous one. Aside from the stunning New Zealand sea and mountain scenery, you're looking at a comfortable, charming place that brings to mind a luxury railway carriage from years past. It's hand-built from oak and native kauri wood, with a woodstove inside keeping it warm in chilly weather and a heated outdoor bathtub providing a great place to soak and enjoy the view of the surroundings. The price ranges from $95 to $170 per night depending on the season.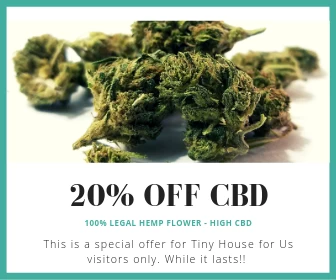 Sunset over Golden Bay.
The interior layout is fairly standard, but very homey and comfortable.
 The sleeping alcove is nicely tucked away above the entrance.
A perfect place for a picnic – or a bath.
The bay's not the only natural attraction in the area; there's plenty of hiking too.