This unique home can be found in Göteborg, Sweden, and it represents the finished project that a team of students built for entry in Solar Decathalon China. Dubbed HALO, it is a socially sustainable home that can comfortably fit four students. The shape of the home and its name were inspired by the phenomenon where a circle sometimes appears around the sun's edge, and it's fitting because this home also makes innovative use of solar technologies as part of its design. On the outside you'll find monocrystalline silicone photovoltaics sandwiched between 10mm thick polycarbonate plastic. The solar cells actually double as the roof material, and serve as a reminder that other solutions exist besides large, unwieldy solar panels that often result in design limitations because of their size.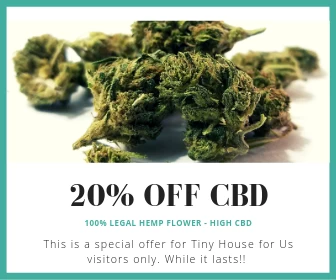 "We firmly believe that we should not try to convince people to individually consume less, but rather demonstrate the additional quality resulting from pooling resources."
With its mostly curved angles, the design itself marks a detour from traditional architecture.
Convenient storage spaces double in function, serving as both a shelf and a ladder to the lofted sleeping platforms.
Traditional Scandinavian design marks the interior, with a focus on minimalism, light-colored wood, and bright light.
Each of the four sleeping platforms includes a personal light.
The proud team behind the build poses for a picture with the finished product. Notice the photovoltaic array that forms the roof.
Visit Halo Team Sweden for more information on this project.