Chances are you have an idea what "modular" means when attached to the word "home", and it might leave something to be desired. That's probably deserved, as not much has changed since they emerged in the 1950s. Ideabox is a company that has been working to change that notion for more than two decades. The Salem, OR company has a different approach, opting to transform the modular home into something conducive to a "very cool modern lifestyle" with a primary focus on how a house "lives" rather than how many square feet it contains.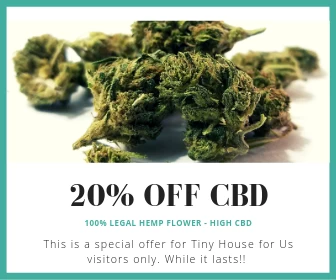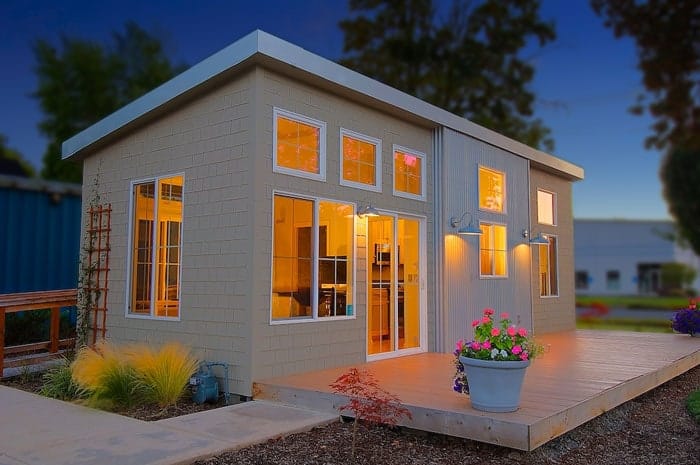 The Salem, Oregon, company boasts over 20 years of design & build experience, so it's fair to assume they're doing something right with their houses. Let's take a look at what they have to offer:
Instant gratification. Well, not quite instant, but ideabox says they can have a customized house ready in just three months, and that includes building permits, site work and inspections.
Design assistance. ideabox begins the design process by finding out what each customer wants and needs, then makes suggestions from a wide range of available options. Innovative floor plans are a specialty.
Quality control. The houses are built in an indoor production facility, which means a more predictable environment and more predictable results. ideabox houses come with a five-year warranty.
Choice of sizes. From the 200-square-foot mini.RV to the 1,275 sq. ft. C.2 version, up to the three bedroom two bath 1,740-square-foot Confluence c.3, ideabox has a model to fit every lifestyle and family size.
Affordability. The company puts a strong emphasis on trimming cost, with models ranging in price from $40k-150k, give or take depending on the options
Energy efficiency. There's an incredible amount of insulation – up to R50 for the ceiling, R25 for the walls and R38 for the floor – as well as low-solar-gain all-region windows and horizontal-axis front loading washer and dryer all certified by ENERGY STAR.
Roofs are standing seam metal from Galvalume, and you can choose between corrugated metal and fiber cement for the siding. Those are all durable, practical materials, and you can mix and match the combination to your liking.
"Things were too expensive and much larger than they need to be. We thought, there's gotta be a better way.'"

– Jim Russel, CIO (Chief Ideabox Officer)
The interior design also shines in every model. Besides the aforementioned floor plans, you get quartz countertops, maple cabinets, bamboo floors, stainless steel appliances, tiled bathrooms, Kohler plumbing fixtures, LED lighting and a Panasonic ventilation system. You can also choose to work with an IKEA design consultant to come up with an interior based on that company's line.
The mini.RV, shown below, is perhaps our favorite of their models, and the tiniest. Built on a rolling chassis and designed to be towed anywhere, this 240 sq. ft. wedge-shaped house comes equipped with solar power, propane for the range and tankless water heater, and a 48 sq. ft. deck.
Here's a mini.RV in the midst of construction:
Prices range from $40,000 for the mini.RV to $187,000 for the three-bedroom Confluence c.3. If that's within your budget and you think a prefab home may be in your future, you can call ideabox at (503) 510-4789, visit their website at http://www.ideabox.us/ or email them for more information.
If you happen to live nearby, visit their Salem office, which is itself an example of their work. It's also home to an espresso machine, and they promise to share a cup as you look around and talk things over.