UK charity The Homeless Foundation has come up with its own modular tiny house to assist people transitioning out of homelessness. A prototype of the 186-square-foot iKozie was recently installed in the back garden of a full-size house the group owns in Worcester. Set on a shallow foundation, it's currently being fitted out for single occupancy and has a waiting list to move in. Unsurprisingly – the iKozie is quite well-designed and, for a house of this size, full-featured. It has separate spaces for the living room and bedroom, a tiny but full kitchen (which even contains a washing machine), a bathroom module, and a surprising amount of storage (much of it in the most logical place for it, the bedroom). The house cost about £40,000 ($54,000), comparable to the higher-end tiny houses for the homeless we've seen in Duluth and Detroit. Given the UK's insane property market, it's probably even more of a bargain over there – and given the iKozie's functionality, The Homeless Foundation could probably ship a few of these to the States and sell them at a profit. (If you want to send a few bucks their way in the meantime, you can make donations here.)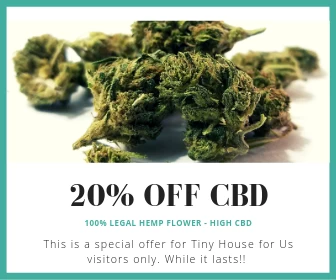 The iKozie is easily delivered by truck…
…and, for tight spaces, crane.
The steel-framed house features larch siding, a corrugated iron roof, and enough insulation to give it an 'A' energy efficiency rating – and the occupant a quiet night's sleep.
The bathroom module is behind the couch; in front of it, a divider holds the TV and separates the area from the kitchen.
The designers admit that the bed's a bit short, but say it was a compromise they had to make to get adequate storage space.
h/t Guardian