We love to see smart space-saving designs, and this tiny house built from a single shipping container definitely has that covered. It also packs the most style per square foot of any shipping container home we've seen. Brenda Kelly is the owner and builder of this wonderful example. She's also the solo occupant of this 107 sq. ft. home that can be found in New Zealand.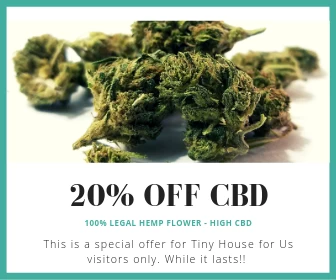 From the outside, it looks fairly unremarkable, just a blue chunk of steel. But on the inside it's another story entirely. You'll be hard-pressed to find a more usable floor plan. She works from home a few days each week, so having a usable desk area was critical. Across from the desk is the small kitchen area, with a simple and elegant layout. You'll notice there isn't a stove. Instead she makes due with a single electric burner, and a grill located outside helps to cook larger meals when she needs. A simple solar setup provides all the electricity she needs, which isn't that much.
Here you can see a better view of the sleeping area, positioned in a cozy nook under the living space.
One of my favorite elements is the lexan-type ceiling in the bathroom which lets sunlight spill in and creates a larger sense of space. The bathroom itself is well appointed, with a spacious shower that's supplied by two large containers outside.
http://www.iqcontainerhomes.co.nz/
Orignally found Living Big in a Tiny House and built by IQContainer Homes