A 40×8 shipping container of the kind you see on a freight train or stacked up at the docks has about 320 square feet of space inside. Nova Deko, the Australian modular home solutions provider, thought that was a good size for a tiny house and has developed a container-based model called the Milan.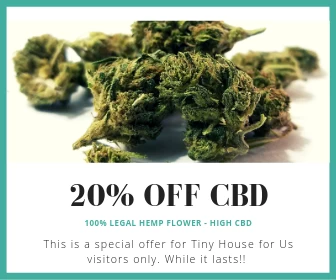 The Milan's 40-foot length gives it room for a private bedroom large enough to hold a double bed, as well as a bathroom, laundry area, and surprisingly spacious closets. The kitchen includes a two-burner cooktop, floor-to-ceiling cabinets, and space for a refrigerator and microwave or small conventional oven.

Some versions of the Milan (like the one in these photos) even fit in a fully-featured entertainment center, and the glass doors (folding or sliding, depending on the version) increase the feeling of openness.
It's still a tiny house, especially in width, so the more basic versions with fewer interior options may actually be preferable in that they provide a bit more living space. They start at AUD 47,000 (around USD 43,000).