Intel is a company that's pretty much built on making things smaller and better. Of course, those things have typically been microprocessors, not houses, so the fact that there's an Intel tiny house does come as something of a surprise. It turns out that the 210-square-foot floor area of the San Francisco "living lab" is merely incidental to its role as an outpost for Intel's push into the Internet of Things.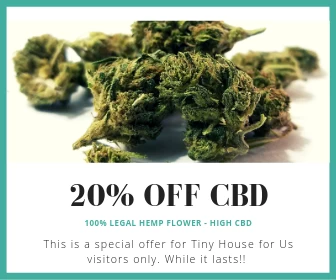 A major focus is on enabling interoperability among different devices from various manufacturers. In the Intel Smart's case, these include three brands of smart light bulbs, a facial recognition camera for keyless entry, climate control, and water leak sensors – all handled by just one tablet-based app.
h/t Gizmag
The Smart doesn't seem to have a separate bedroom, but otherwise it looks like a perfectly functional tiny house, with a wide, modern kitchen, enclosed bathroom and a raised study nook. Intel will be experimenting with it for the next year to year-and-a-half.