The "Invisible Studio" was built by a small group of friends using natural, untreated wood sourced from the surrounding forest. It represents an unusual design approach, born in part from their collective lack of experience. It's quite an impressive cabin, especially given that nobody who worked on this project had any real idea how to build a cabin. The group of friends adopted a sort of ad hoc approach using rough sketches and accepting mistakes as "good food" for learning, most of which remain part of the finished project.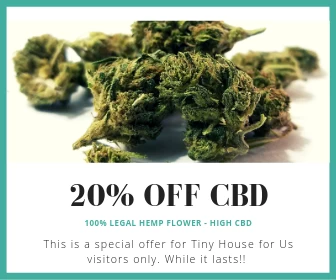 The finished product shows off a unique striped cladding, not necessarily a deliberate choice, but rather a result of running out of wood to mill.
The entire cabin was built using locally sourced timber. You can still see the spray-paint on some of the support beams.
A mixture of salvaged glass and plastic was used for the windows.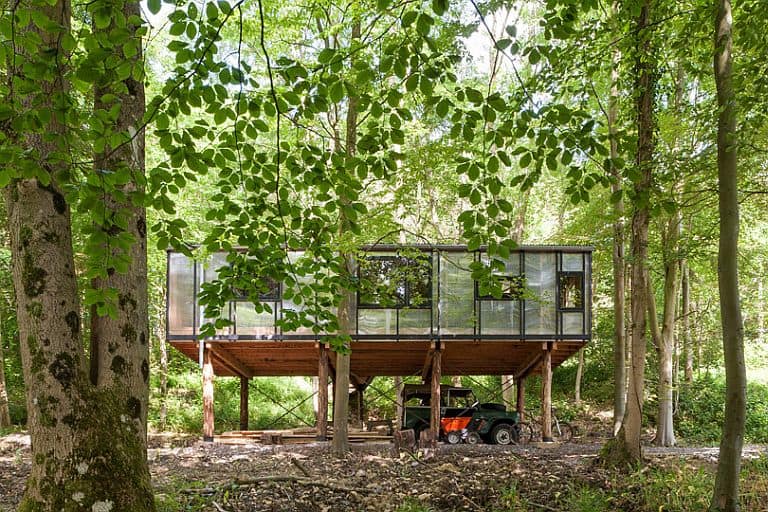 "The project was an exercise in establishing a system of building that could be constructed by unskilled labour, with minimal drawings, allowing ad hoc discoveries and improvisation to be embraced, and the tyranny of predetermined design to be escaped."