It's been a couple of years since Japanese conglomerate Muji rolled out its Muji Hut division by showcasing three concept models at Tokyo Midtown Design Touch 2015. None of those ended up making it into production, but now the official Muji Hut has officially arrived. The 98-square-foot hut, which Muji developed based on market response to the 2015 prototypes, will go for three million yen, about 27,000 US dollars.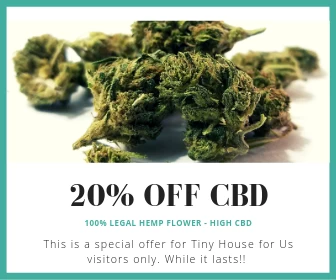 It's currently on limited release as part of the Shirahama School House tiny house village, a multi-use development located on the grounds of a shuttered elementary school and featuring individual garden plots alongside communal kitchen and bathroom facilities and shared mini-offices. It sounds like a great idea, and apparently demand is high enough that the first Muji huts to be located there will be sold by lottery. (You can request a tour of the place here if you know enough Japanese to fill out the form.) Unrestricted nationwide availability is scheduled for the fall, but there are no plans to ship outside of Japan.
The timber-framed hut has a galvalume roof and oil-stain burnt cedar siding. It's meant to be situated on a concrete foundation.
Interior walls are structural plywood with a cypress veneer; the floor has a mortar finish.
You expect minimalism from Muji, and that's exactly what you get. Hut residents not fortunate enough to secure a spot at Shirahama School House will be getting to know their local restaurants, laundromats and bathhouses very well indeed!
It sure is a nice place to sleep, though, and Muji says it fits up to four for that purpose. Given the lack of facilities we're not sure we'd want to live here full-time, but it looks like it would make a great weekend cabin.
h/t SoraNews24