Last year I had the chance to visit the Puglia region of Southern Italy, where one of the defining architectural styles of houses known as 'Trulli' can be found. These small houses made from stone have a distinct cone-shaped roof and are centuries old. As we traveled through the countryside, from Bari to Ostuni and Cisternino you can spot these houses dotting the landscape, some crumbling apart and uninhabited and others completely maintained and updated.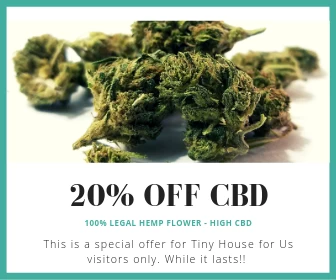 One of the prevailing theories behind the origin of these houses is that they were traditionally built without cement or mortar so they could be taken apart quickly when the taxman came around. Because of the high taxes on property, owners could pretend there was nothing to see but a pile of rocks and once the taxman left, they reassembled their homes. Today however, the trulli have solid foundations, mortar, and a serve as permanent homes for many who live in these small towns. The stone exterior helps insulate families from the warm Mediterranean heat, and a customary pinnacle sits atop each trulli's cone roof.
This image shows the various styles of pinnacle that sit atop the roof, along with some of the symbols that you'll find painted on the exterior. Many of the symbols on the exterior carry ancient Christian, Judaic and Hellenic meanings, and some are meant to ward off evil spirits while others are simply giving thanks for a good harvest or promoting love. The significance of the painted symbol is unclear, and while some believe it brings magical powers, most of the symbols are so old that nobody can remember what it meant.
We had a chance to visit one family's trullo, and I was surprised at how spacious the inside was. Often you'll find two or three of them connected, creating individual rooms for a kitchen, living area and sleeping quarter.
You might think that a stone interior would feel cold and uninviting, but they can actually be very charming. You can find a good many trulli for sale in the Puglia region, from ones that need total restoration to others that have been completely updated like you see here.
In Italy, there's less of a rush to do things and people move through life bit slower. They enjoy the simple pleasures of good friendships, great meals, an afternoon siesta, and getting together in the town square on Saturday night to watch the local kids perform dance. The lifestyle brings a true sense of meaning to their lives and we should all do well to borrow a page from their lifestyle.
Photo credits: http://design-ties.blogspot.com/2009/03/trulli-unique-houses.html