Keith and April both graduated from the University of Montana, but a decade apart, and they actually met each other in Kansas City. Time – and maybe destiny – brought them back to the Northwest, and a couple of years in the tiny house Mecca of Portland, Oregon, apparently primed the pump. In 2008 they took their Great Leap in the Dark, moving to April's parents' land outside of Kamiah, Idaho, to build and live in their very own off-grid tiny house. It's an unassuming place with just one room inside, but there's a queen bed and plenty of shelving, and the covered porch adds space for cooking and dining (and also opens onto the enclosed bathroom).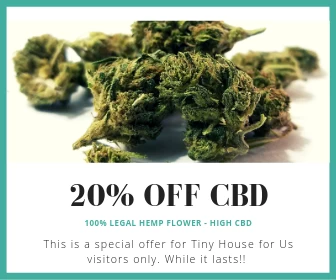 Keith and April are still living there (along with their pit bulls, Lazlo and Mia), and although their blog itself went dark at the beginning of 2014 they did keep it up for a relatively long period post-construction. It's an interesting insight into several years of simple living in an owner-built tiny house, and definitely recommended reading if you're contemplating something similar.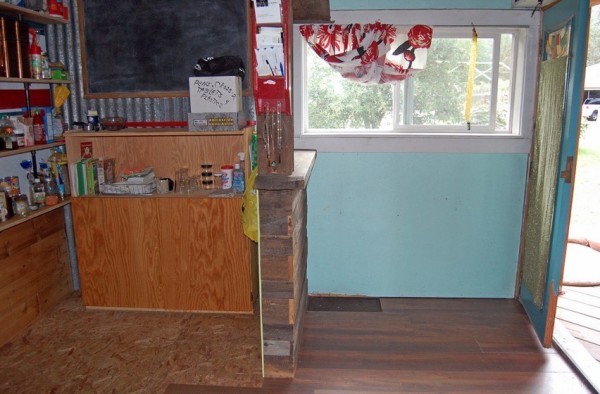 h/t Tiny House Talk
It may be where a lot of tiny house blogs stop, but as the continual maintenance and evolutionary improvements April and Keith discuss go to show, moving in is never really the end of the story.