This ultra-charming 339-square-foot seaside cottage in the Cornish village of Porthleven, known locally as the Doll's House, was listed in February and for some totally inexplicable reason is still on the market. (Well, its quarter-million-pound price tag could have something to do with that, and no, we're not converting that into dollars, because if you have to ask…) It looks quite cute between two larger homes and even has a little patio out front.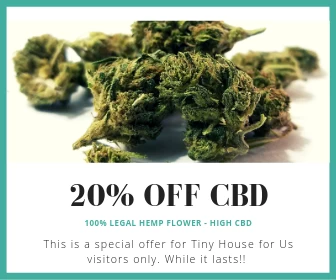 But the real action, view-wise, is across the street, where you can see the Porthleven's harbor and the famed Lizard Peninsula a bit farther off.
You get a slightly reduced view of the same from the small reception area / dining room just inside the front door.
The ground floor continues with a cozy and quite functional looking kitchen.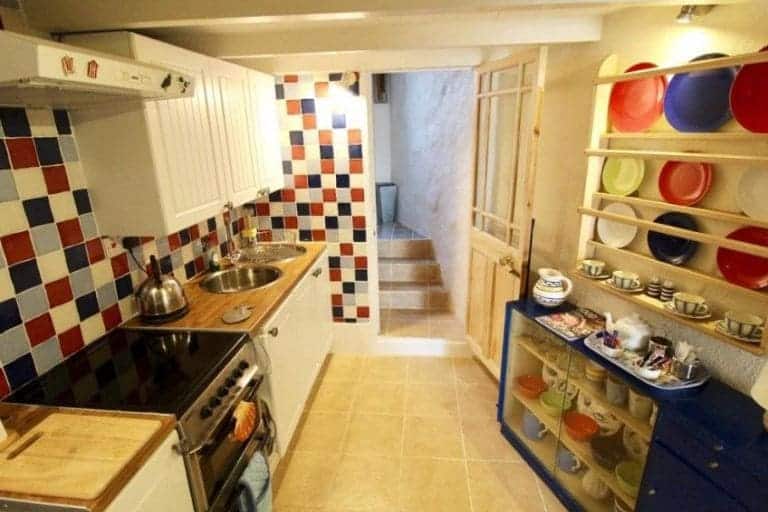 After passing a bathroom in the back, you come to a rear-facing bedroom upstairs.
Across from that is a sitting room/library where you can read a book or watch TV.
But then again, the sea view's even better from up here, and there's a tempting window seat from which to enjoy it.
h/t Tiny House Talk