Housing costs in the UK are now some of the highest in the world, and Mancunian design/build firm Dwelle sees the situation as an opportunity to introduce a cheaper and more sustainable living option in the form of prefabricated tiny houses it calls "dwelle.ings". There are three models ranging from a little less than 200 to a little less than 500 square feet, including a mobile one. Prices for the structure alone are from $70,000 to $100,000; they require a considerable amount of finishing and installation work, though, and when you factor that in, total project cost is estimated at around $120,000 to $160,000. (Which may not sound like much of a bargain until you remember that the average cost of a British home was recently estimated at close to half a million dollars . . .)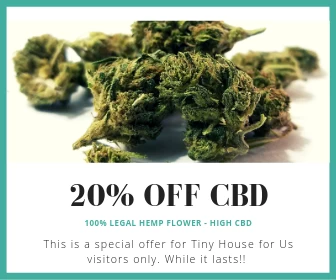 Besides a relatively low price, the dwelle.ings offer energy-saving features like double glazed windows, a full cocoon of cellulose fiber insulation (made from recycled newspapers), and Korean-style underfloor heating. Available renewable energy options mean that the units can go completely off-grid with a zero carbon footprint.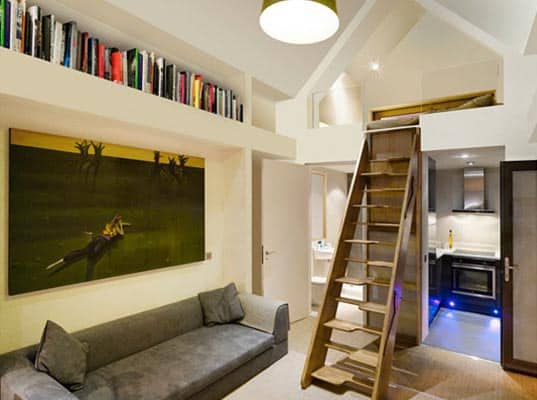 The interiors are nontoxic and hypoallergenic, with super-high ceilings that make the space look a lot bigger than the actual square footage. There's a choice of exterior coverings, including zinc, brick and fiber, but the standard option is Forest Stewardship Council-certified Western Red Cedar. As shown in the above photo, that option comes with timber louvers; what you probably can't tell from looking at them is that they're not just decorative but also allow you to control the amount of sunlight that gets inside.
We love the overall design and approach taken here, and these remind us of the recent design unveiled for some of the California state parks.