This Blanco, Texas, dwelling is a great-looking example of a Kanga Room Systems cabin with all the options. The 480-square-foot house has a 16′ x 30′ footprint and comes with a full-length covered front porch plus an eight-foot screened porch on one side, as well as a complete kitchen and stylish full bathroom. When you don't feel like hanging out on the porches, a peaked roof and two ceiling fans keep the air circulating during muggy weather.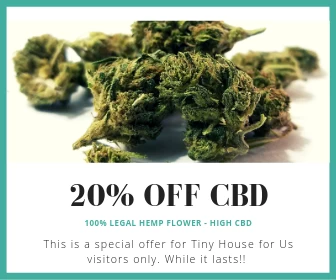 The front porch adds precious square footage that comes in handy on a smaller house like this.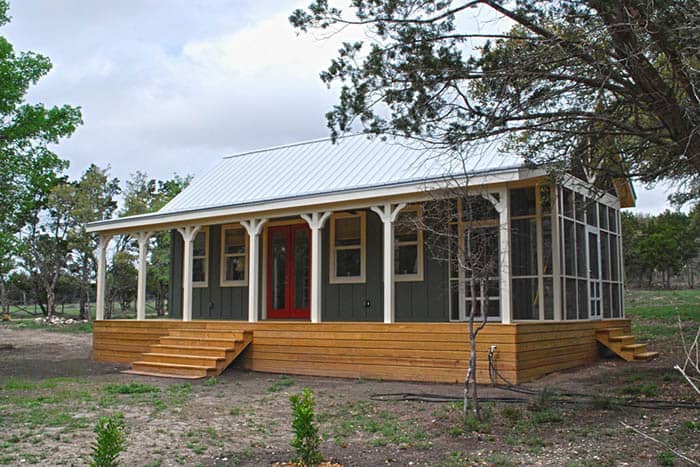 Kitchen storage seems to be mostly left up to the occupant rather than built in.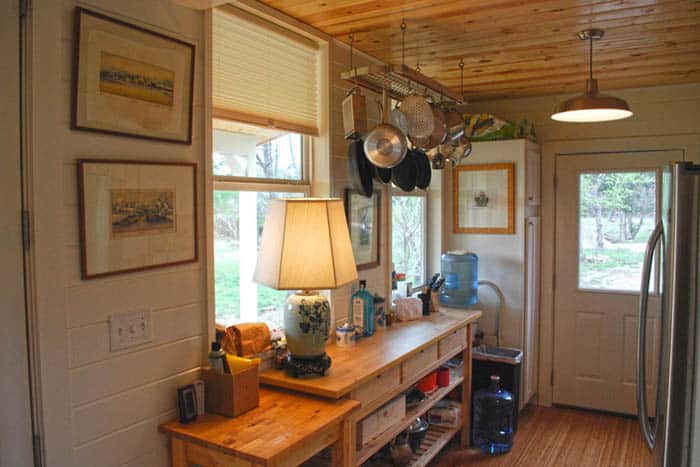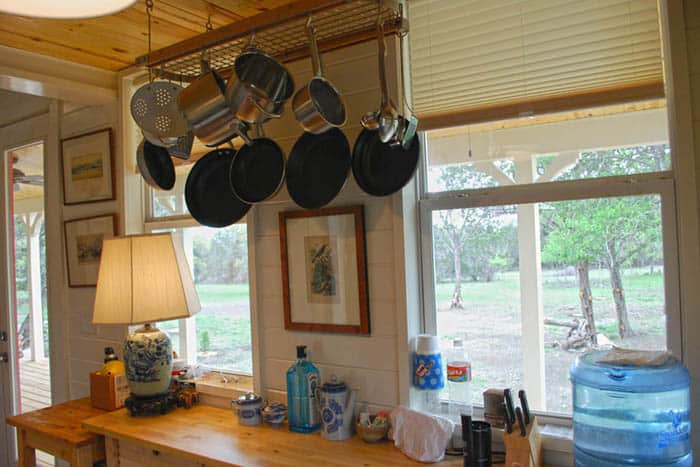 Aside from leaving space for the fans, the high ceiling results in standing room in the loft and a living area that's positively stately.
No worries about hitting your head in the spacious sleeping loft.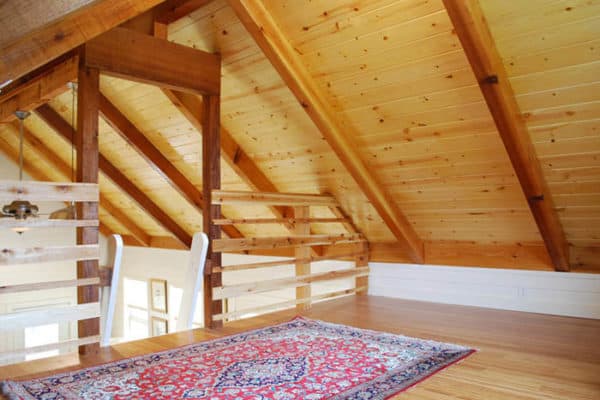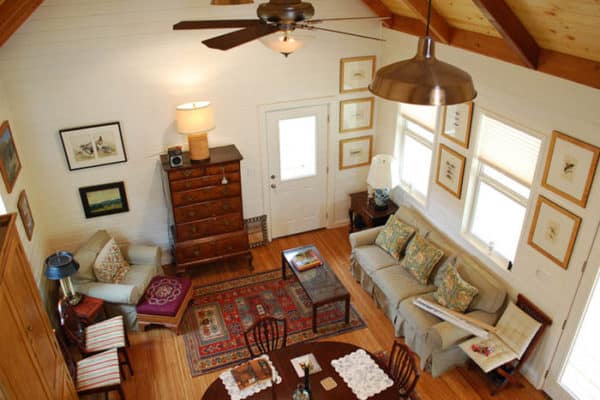 Well chosen tiles and fixtures make for a modern yet traditional bathroom.
With its own fan, the screen porch looks like a great place to unwind on hot nights.
High ceilings and plenty of windows make the space feel open and inviting.


Personally, I love the style of this simple country cottage and admire everything Kanga does. It has enough space for a small family to live comfortably and relax without feeling confined. It's a custom job and we're not sure exactly how much it cost, but judging from other prices on Kanga's website we'd expect it to come in at around $80,000 which seems quite reasonable given the prices set by some recent tiny house builders who offer much smaller packages.