Santarella is a resort property set among the picturesque valleys of the Massachusetts Berkshires, about two hours away from both New York City and Boston, so it would probably attract a fair number of visitors no matter what. The landscaping and architecture, though, are so fantastic that we imagine they'd do equally good business in any location.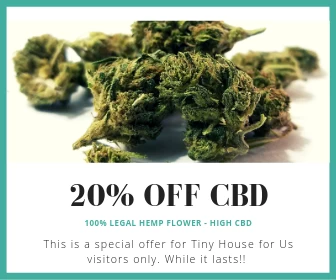 The focus is a delightful garden through which a stream meanders to a large lily pond. Around it are the "Tyringham Gingerbread House", complete with stained glass and a steeple; a four-bedroom brick Colonial; and two silo structures. The larger of those, the Grand Silo, is actually part of the Gingerbread House and accommodates a family of four.
Our favorite is the detached Honeymoon Silo shown below. It began life as a studio of Sir Henry Hudson Kitson, creator of the famous Minute Man statue at Lexington (also the mascot of my Alma Mater, Umass Amherst), and has since been developed into an ideal retreat for newlyweds or any couple interested in spending some intimate time in a beautiful and idyllic setting. If you're interested in renting this cute little house, check out their Airbnb listing for more information.