A skinny 400-square-foot lot in the middle of the city wouldn't be considered the ideal location for a family home in most countries. This one, though, is in Japan, where many urbanites count themselves lucky if they can afford a windowless apartment half that size, and the owners spared no expense in design or materials to build a place they could live comfortably with their children. They hired Fujiwarramuro Architects to do the job, and the firm came up with a highly vertical three-story plan that managed to fit in everything from a one-car garage to two children's bedrooms. The central core is open all the way up to the skylight set into the roof deck, so sunlight filters down to all areas of the house despite the fact that it's sandwiched between two other buildings. The house, especially the red cedar façade, has a lot of wood, which all had to be specially fireproofed to meet the local building code. The floor in the entryway had to be waterproofed, too; in a clever space-maximizing touch, it can be used as an extension of the bathroom.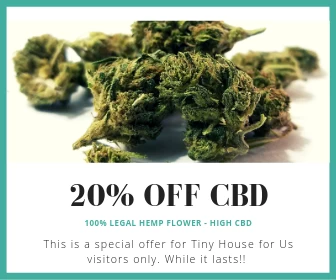 The front elevation, showing everything from the roof deck to the basement.
The glass doors to the left can be opened to give additional space for bathing.
The common area on the second floor, divided into living, dining and kitchen sections.
Slats underneath the dining table mean you can see all the way down from the roof.
A passageway leads to the roof, where you'll find the skylights that let plenty of light spill into the narrow home.
The house stands out from its neighbors in both height and style.
The children have their own rooms, even if they're not very big.
Most family time is spent downstairs anyway.
Most of the master bedroom is occupied by the bed itself.
h/t Inhabitat