Real estate in Tokyo isn't cheap, and with very limited space for new construction, building a new home often requires some creative thinking. While many of us in the states focus on what sort of style home we want, in Tokyo sometimes the design comes about from the limits you face. Case in point, this super skinny home tucked between a river and a road, a triangular plot of land like this would be left undeveloped in most places. In a city home to some of the most expensive and cramped housing, sometimes you need to think outside the box, which is what Mizuishi Architect Atelier did when he took on this project. He managed to erect a beautiful and surprisingly spacious home for a small family in Tokyo. From the outside it looks comically skinny, more like a hallway than a house, but step inside and you'll be surprised just how much space it offers.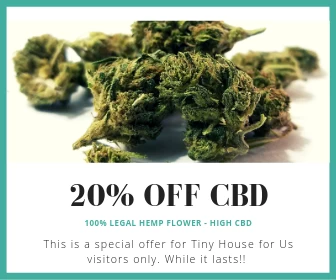 The first floor hosts a a galley kitchen with dining table, a living room area, and you can see the children's play area loft above. By building upwards, and using a triangular shape, the designer squeezed 594-square-feet of usable space into the minuscule lot.
The top floor provides enough space for the kids to stretch out and play. Strategically placed windows and skylights help make the space feel more open on each of the three levels.
The geometric layout widens as you move from one end of the house to the other, with few doors or walls to close off any room.
The first floor master bedroom actually feels large, thanks to the creative use of space. They use curtains rather than doors to provide a bit of privacy.
Below you can see a great shot of the angled kitchen, which features stainless steel counter tops and a tall ceiling that helps offset the cramped feeling.
The angular roof provides extra height, used for the open play room on the upper level.