The 120-square-foot "Acorn" model tiny house was designed and built by Nelson Tiny Houses out of British Columbia. As you might imagine with a name like "Acorn", it was built using sustainably sourced materials and an honest construction approach. The exterior shows off a great look with its mixed-material siding combination, a dormer roof and a little front porch (though some would argue this is a waste of space, we think it adds to the visual appeal). Inside you'll find an interesting kitchen arrangement, which uses a three-sided island that holds a double sink and propane stove. The layout is simple and effective, especially considering the micro footprint it takes up.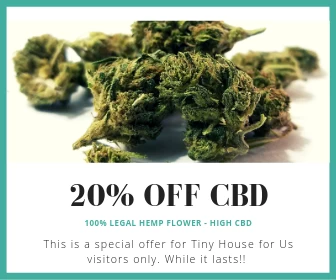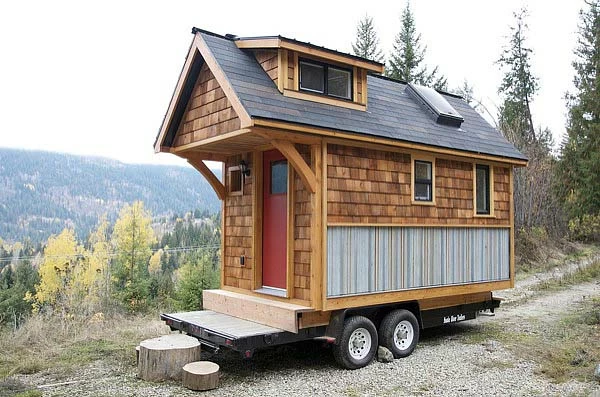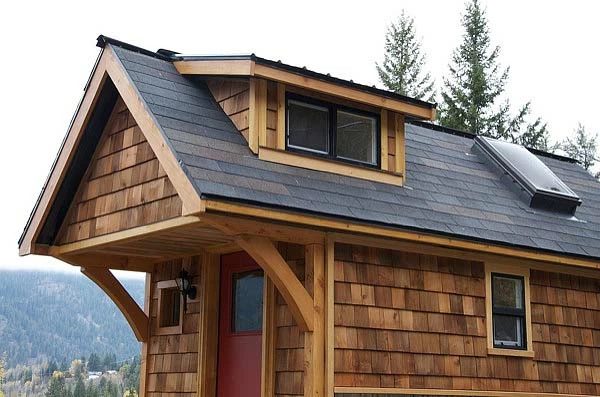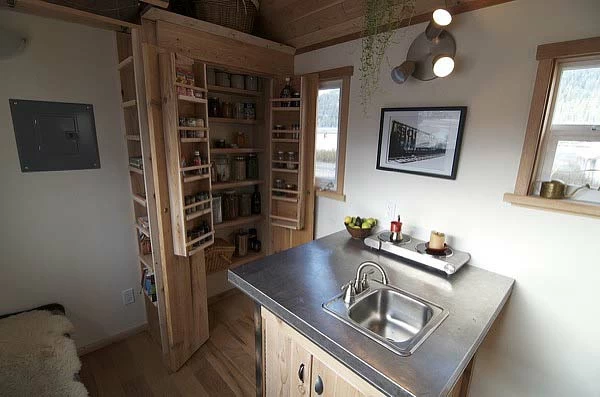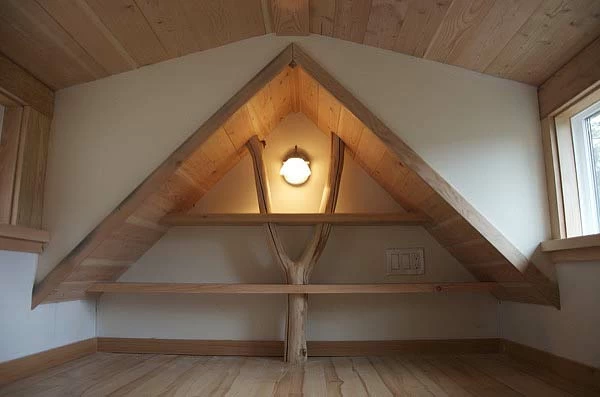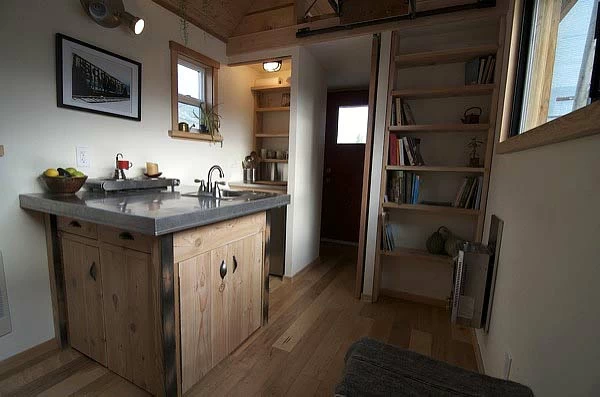 photographs: jim carroll / michael foley
This exact tiny house is currently listed for sale on their website at $48,000. For more information about the Acorn and other models, check out http://www.nelsontinyhouses.com/.