This small cabin stands in stark contrast to the dry, arid landscape of the surrounding Chilean desert. Designed by DRAA, the "Charred Cabin" uses pre-burnt wood siding to protect the home from the harsh landscape. The simplicity – both in form and materiality – is a result of providing the bare essentials for living on a restricted budget. The architect says: "To fit in a budget, the activities required to fulfill within the cabin were explicitly simple: a place to eat, sleep and read for two."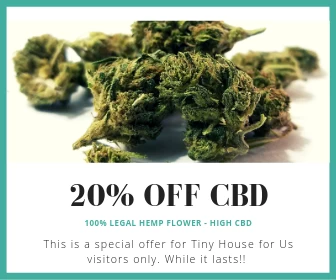 While most isolated cabins attempt to blend in with their surroundings, the "Charred Cabin" chooses to perch itself prominently against the desert canvas. There is beauty to be found in how the architect has intentionally placed an unnatural object in a natural environment. This distinction is celebrated in a way that flies in the face of architectural convention.
The cabin sits up on wood stilts, reinforcing it's contrast to the surrounding desert. 
The burnt wood siding gives the exterior character as well as long-term rot protection.
A few punched openings bring in light and frame several prominent views.
Interior material choices are as subdued as the charred exterior. Only basic functions are accounted for in the cabin's 160 square feet.
A loft platform provides an area to sleep and enjoy the large clerestory windows. 

An exterior deck at the southern facade ensures an abundance of shade during hot summer months.
Simplicity in form allows the cabin to be a cabin, and the desert to be the desert.
h/t smallhouseswoon
photo credit: Filipe Camus