Skilled woodworker Zyl Vardos already has some very impressive builds under his belt, with every one displaying a trademark style that's completely his own. Defined by sweeping curves, large "moon" windows, copper trim and an unrivaled attention to detail, each house comes with a cute name like the "Little Bird" and "Fortune Cookie". This one follows suit, and he calls it the Dewdrop. As his first build of 2015, the Dewdrop has just been completed and awaits delivery to its lucky owner. We don't know many details about it yet, but from the photos you can tell it's sure pretty. There doesn't appear to be any lofted sleeping space, but a bed does slide out from beneath the kitchen space. We especially love the bump out in the ceiling, which is lined with small clerestory windows that allow plenty of light to spill in.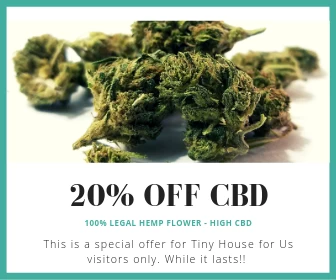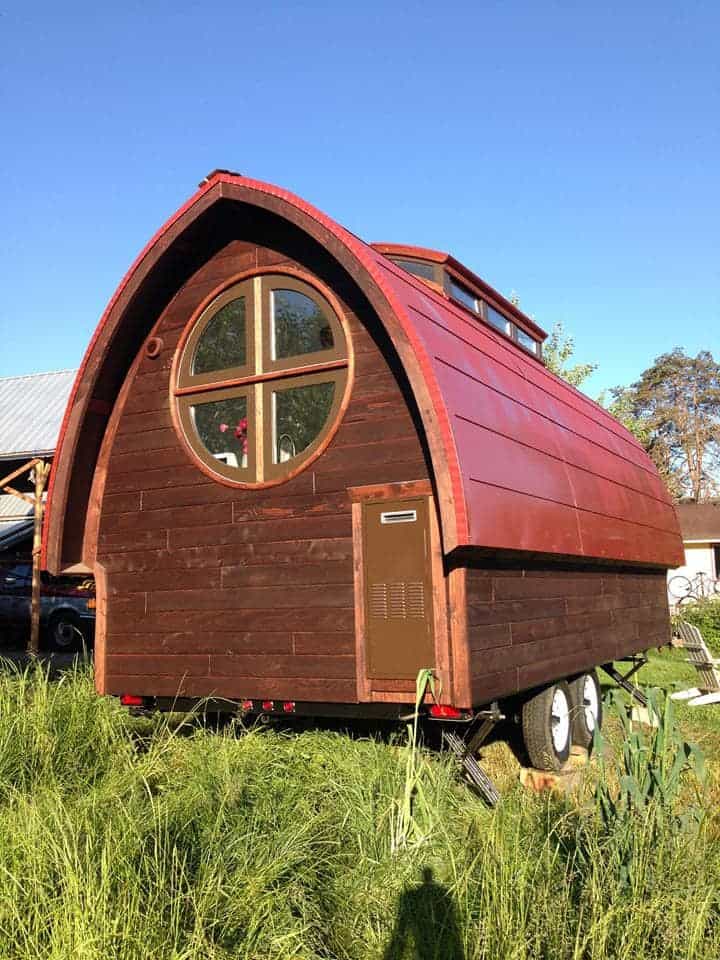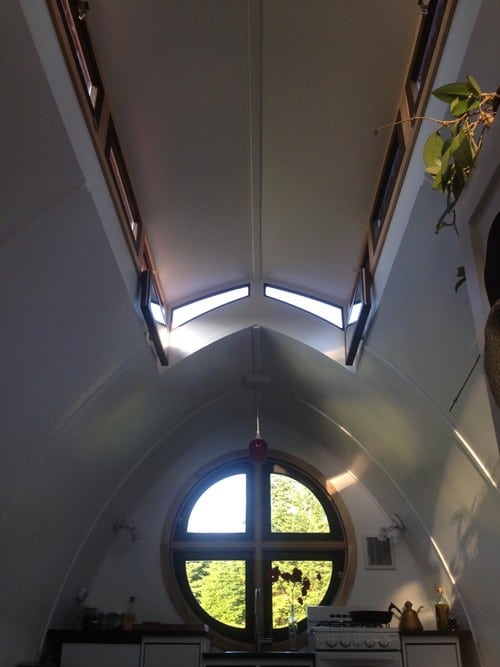 Photos courtesy Zyl Vardos
To learn more about Zyl Vardos, check out his website or follow him on Facebook.