Maximus Extreme just finished another build, dubbed "The Hale". You may recall they were the crew behind this very unique build and also the "Acadia" tiny home. Like their previous builds, this one focuses on high quality construction, but unlike those builds this design takes a pretty straightforward approach.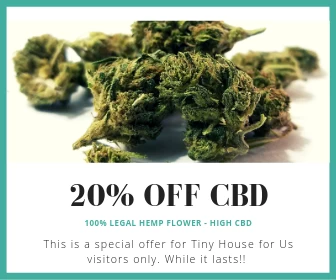 "They designed the home to be completely off grid and by off grid I mean OFF grid. There is no electrical power, no running water or no sewer line. They use a composting toilet, a propane range and a custom made bucket for bathing."










Maximus Extreme™ Tiny Homes: Let's Build Something [TINY] Together!™ from Maximus Extreme on Vimeo.