More than just a linguistically questionable admixture of Greek and German, the ProtoHaus was a 125-square-foot timber frame demo project on the campus of Alfred University in western New York. Built in the summer of 2009 with the assistance of S. C. Holley Construction, the house was intended as an artistic exploration of home ownership, consumerism, and the art/design interface under William Morris's theory that form and function should be unified in art that responds to societal needs.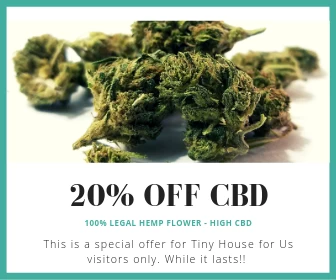 Sustainability was another focus of the project, so the ProtoHaus was constructed of mostly recycled/reclaimed materials and incorporates both solar panels and a device for generating electricity from wind. It also had an advanced water and waste disposal system to keep fresh, grey, and black water separate.
The ProtoHaus was an important part of Alfred University's 2009/2010 school year, when students and professors examined it from various perspectives in a series of interdepartmental workshops.