One of the best things about designing your own home, whatever the size may be, is making it your own. You get to pick the colors, materials, shape, and so much more. Rob Irwin had a fair bit of experience working in renewable energy design and sustainability consulting, and he certainly brought a vision to the table when he began building a tiny home for his family. It even includes something quite different from most – a chicken coop strategically parked onto the end of the home. But the creative streak doesn't end there, and you'll notice other things like the rock climbing wall to the kids' loft, cascading aquaponic garden above the sink, and the wine barrel repurposed as a shower. Plus they can sustain entirely offgrid thanks to the solar panels and electric setup.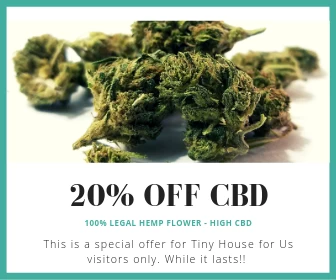 While still a work in progress, the home is about 90% complete and looks pretty livable and you can take away some great ideas from this build. You can see for yourself in the pictures below, and of course, be sure to check out the entire story at Rob's blog, Tiny Giant House.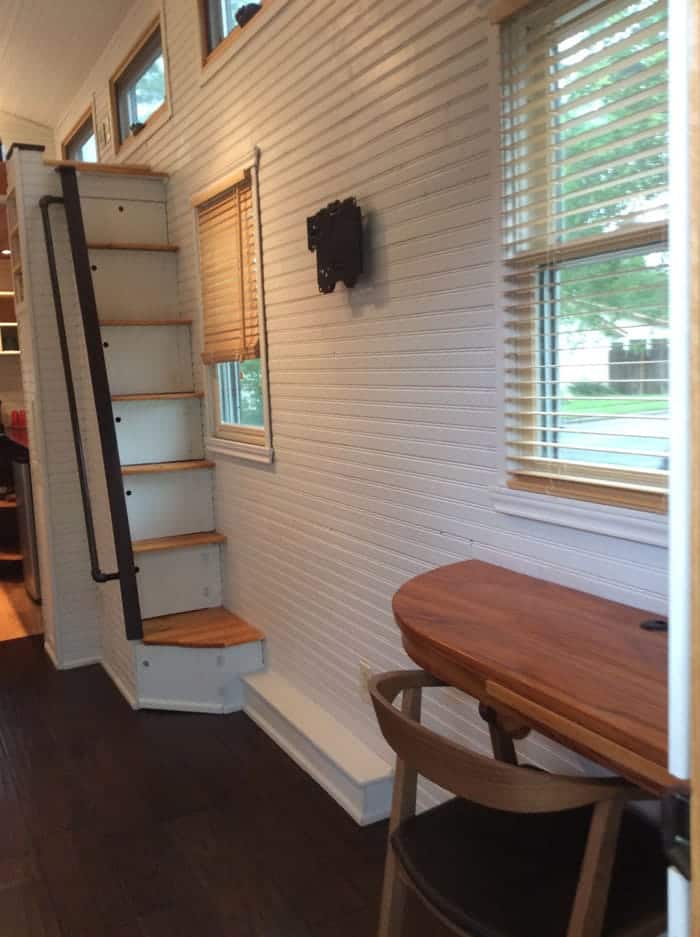 Want to learn more about this incredible home? Check out https://tinygianthouse.wordpress.com/ for the full scoop.
8/19/2015 Update: The house is for sale! Check it out here.