A few years ago I met Kieran while working in Santa Rosa. One day while we were chatting he told me about his plans to build a tiny house with his (then) girlfriend. Fast forward a few years and it seems things have come full circle. He and his now fiancée Bree recently finished their build and moved into their new tiny home.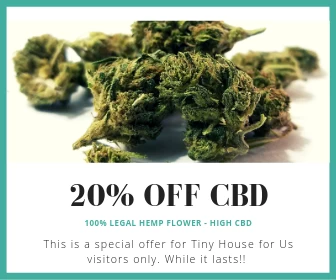 I caught up with him to learn more about their journey. The design might look familiar but they didn't actually follow any set of plans. Instead they browsed all sorts of designs and borrowed their favorite elements from each. Neither Kieran or Bree had any previous construction experience but with help from her step-dad they were able to complete the project in about nine months. The total cost? Roughly $20k which fit right within their expected budget.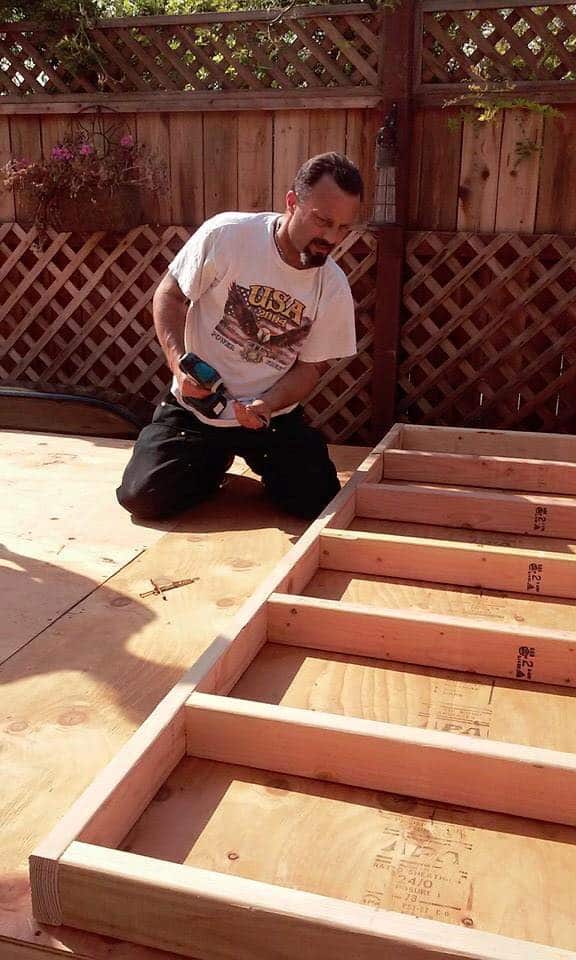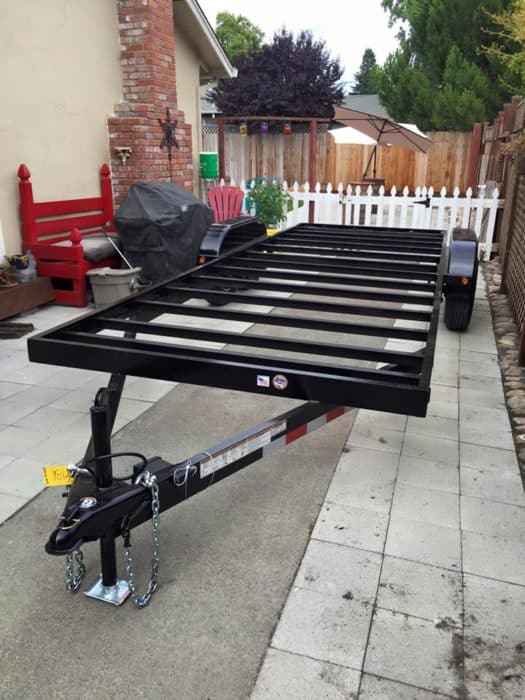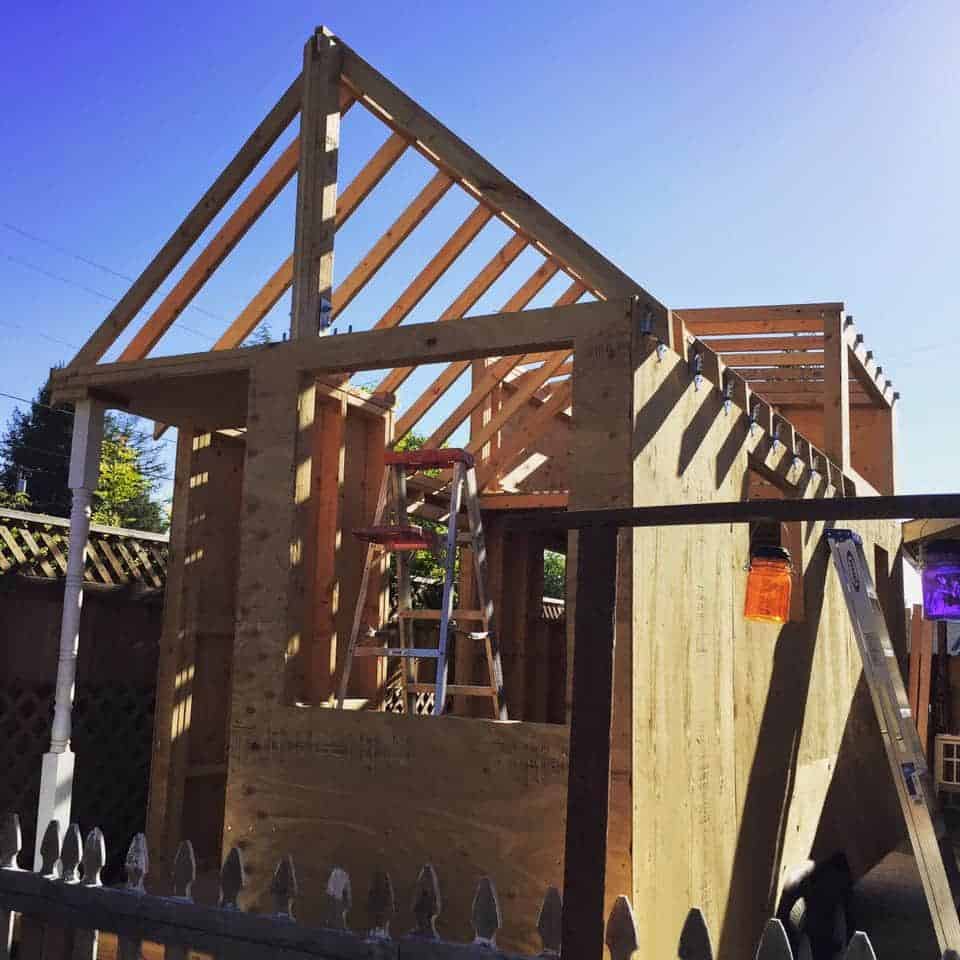 The finished build shows off a charming mix of rustic design and retro style. Plenty of large windows that invite that Northern California sunlight into into their home, two lofts provide ample space for storage and sleeping, and the Smeg refrigerator makes for a stylish retro statement in the kitchen. Kieren noted the Smeg ate up a decent percent of their budget.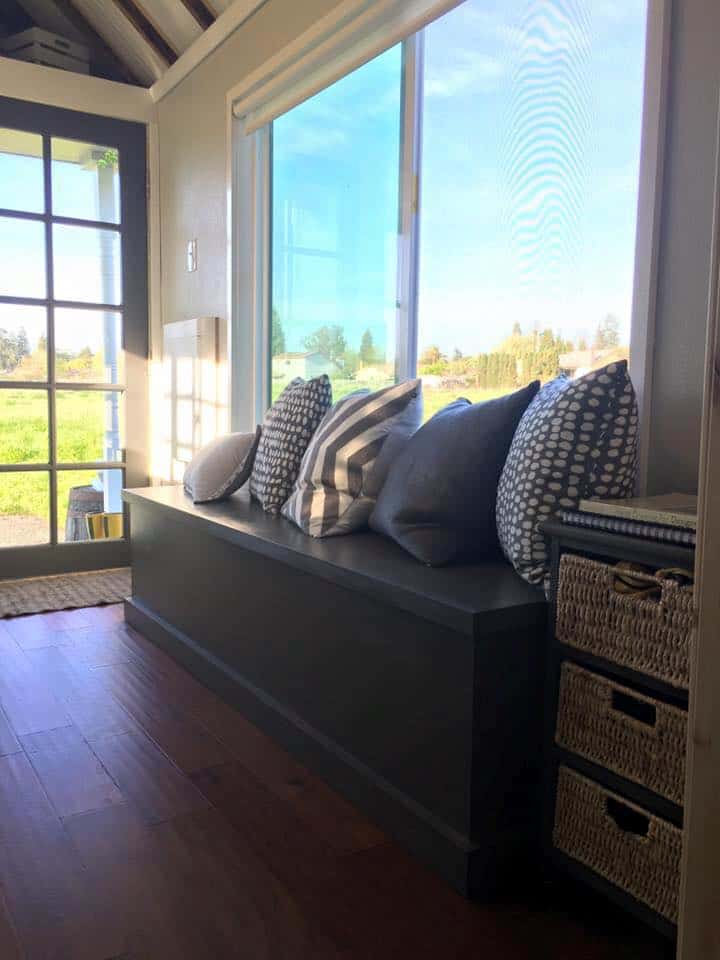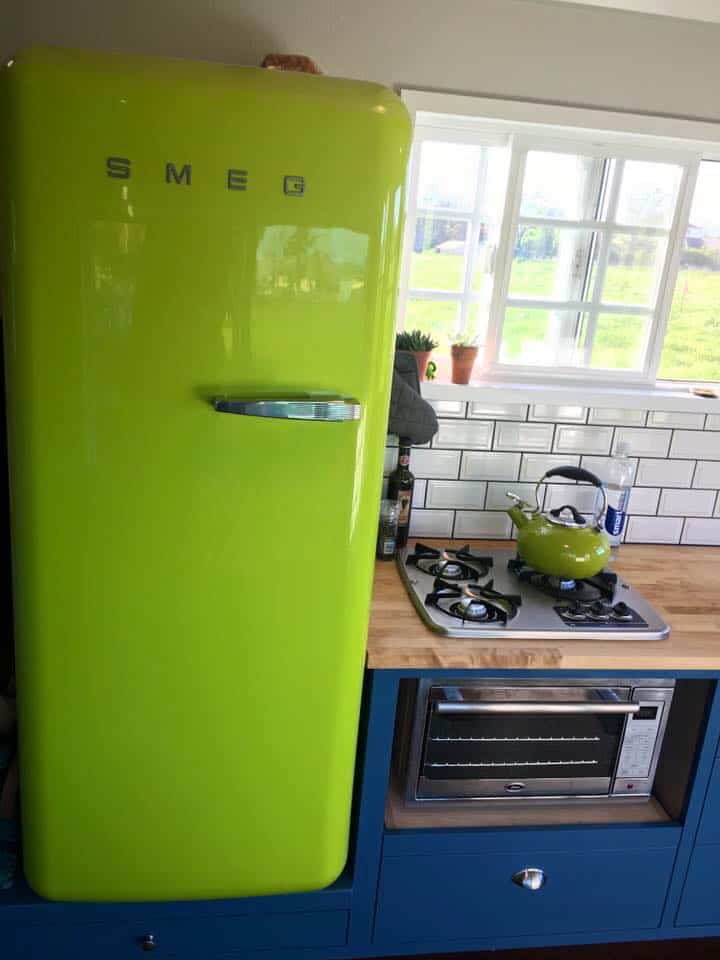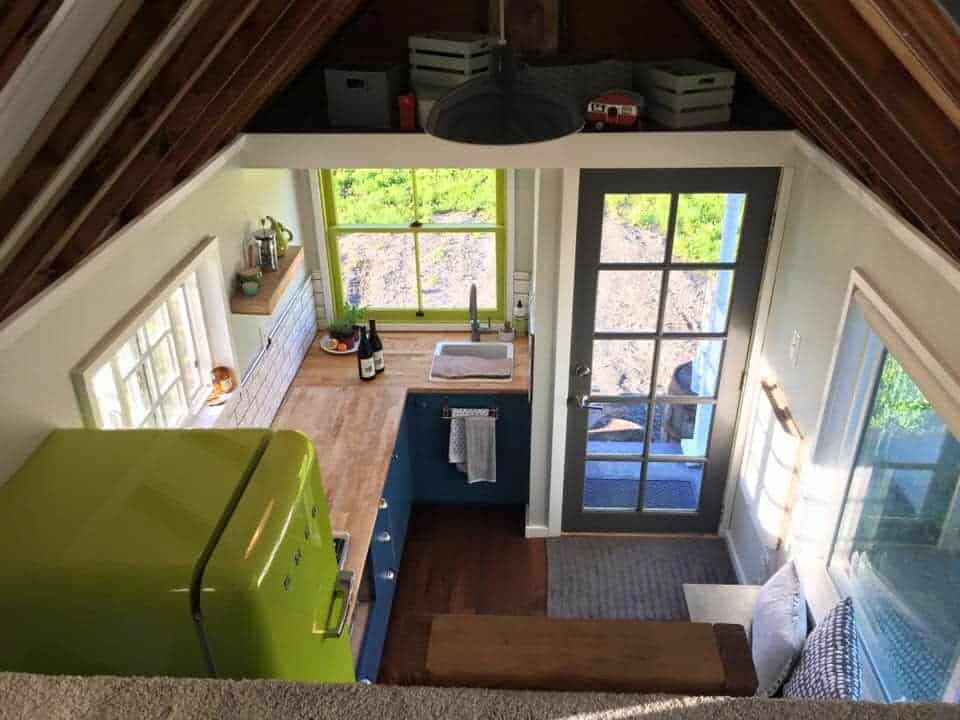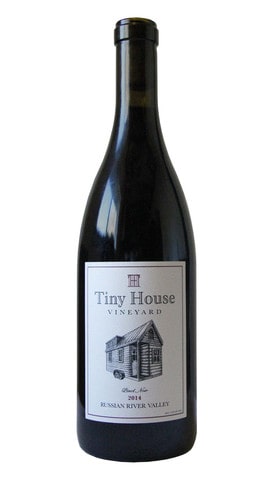 Their adventures in tiny living don't end with their home. As an avid wine enthusiast Kieran has been quietly working on a side project called Tiny House Vineyard. Working closely with an all-star winemaker they were able to source some great Pinot Noir grapes to use for their first vintage – a 2014 Russian River Valley Pinot Noir. I asked Kieran about the pricing of the wine, which isn't cheap at $60/bottle, and he offered a great response. He explained that while a lot of people think tiny houses are for poor folks with no money to spend, that's not the case. Living tiny means no mortgage, and much lower living expenses all around. Fewer expenses means they can allocate more spending on things that bring them pleasure – splurging on a vacation, or scooping up a great bottle of wine for example. In essence living tiny provides an opportunity to live a higher quality of life.
Want to learn more about Kieran, Bree, and their tiny home? Follow Tiny House Vineyard on Facebook or Instagram. And if you're interested in their wine visit http://tinyhousevineyard to purchase a bottle or join their mailing list.