Famous Pacific Northwest architect Tom Kundig once again shows us that size most definitely does not matter. He has effectively blurred the lines of the natural and built environment in this forest cabin, which nestles itself neatly in the Gulf Islands in north Puget Sound. Kundig's firm, Olsen Kundig Architects, have found a niche crafting tiny, modern getaways that ooze rustic charm. His feel for location and place give him the unique ability to alter the natural environment without destroying it. In this case, the cabin even manages to enhance the serene landscape that surrounds it. Over time, the exposed metal exterior will weather, rust and fade, further cementing its place among the ever-changing scenery.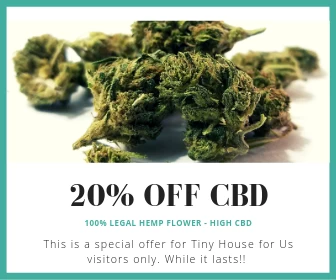 Features such as a covered exterior shower allow you to enjoy the comforts of home in the face of the great outdoors.
Simple details like projecting a shelf to hold stacks of fire wood add character to the facade while reinforcing the idea of living in nature.

Nature frames cabin. Cabin frames nature.

Who needs privacy when you're living among the trees?

Large steel panel doors slide open to give way to sweeping views of the surrounding cedar trees.
The user is protected from, yet made aware of the harshness of nature.
Photographs by Tim Bies.