Readers of this site may know about my minor obsession with being close to mountains and snow. Any die-hard skier will speak of powder days like a religious experience, but for most of us who aren't dedicated ski bums living and working at a resort, finding access to a great mountain isn't always easy. So when I saw this guy's setup I was curious.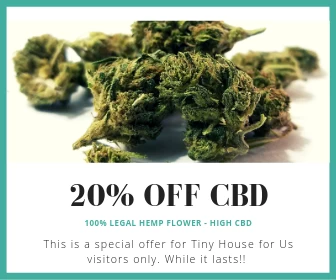 First, let's note the truck being used here. A Toyota pickup, no 3/4 ton Chevy or turbo-diesel ten cylinder needed to haul that "chalet" around. The fellas at Top Gear proved how indestructible these trucks are when they famously tried to destroy a Toyota Hilux, so I'm going to trust it does the job even if it looks a bit small.
There's a surprising amount of utility built into this little space. He built this 98-square-foot living area using salvaged materials, including a lot of redwood that came from an old deck. This 1988 Toyota pickup is the foundation for an impressive setup that includes a 7 foot long ski locker, a heated boot warmer, and room inside for not one, but two beds, with a couch in the middle and a 3-burner stove where he can cook a meal before and after hitting the slopes. A domed skylight in the roof provides warmth from the sun, and there's a wood stove inside there as well. When he doesn't want to use the stove to heat the place, a backup propane heater does the trick.
My only wonder – where to put the sweaty ski clothes after a day hitting the groomers.
Thanks to Lloyd Khan at Shelterblog for sharing this.