ESCAPE Homes started off with a 400-square-foot park model, then moved into THOW territory with their now-classic Traveler. They got even tinier with the 20-foot Sport and Vista, then got in front of the recent trend for larger THOWs with the Traveler XL. Right now they're working on a limited edition of the XL that can be loaded with options and will start from $78,500. There aren't many photos available yet, but you can get the full tour on the video below.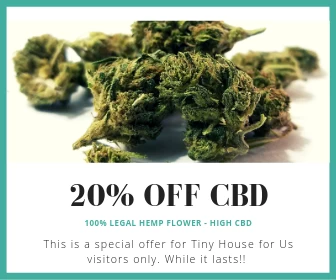 The Limited is two feet longer than the XL and has two more big windows.
There are full-size appliances in the kitchen and a five-foot tub in the bathroom.
The couch, positioned across from a pop-up TV, folds down into a guest bed.
The master bedroom holds a queen bed with a headboard and enough room to walk around it; the 9½-foot sleeping loft above it can fit two twin beds.
h/t Tiny House Talk