Every so often a structure magically embodies the context within which it is built. This off-the-grid cabin, designed by Anderson Wise Architects, sits atop the trees in the shadow of a shear granite cliff locals have dubbed 'The Matterhorn,' and does more to evoke the spirit of Montana than a worn down mechanical bull in a roadside saloon. The architects have surgically placed the building so as to not disturb the surrounding flora and fauna, setting the entire home on steel piers and allowing the forest to naturally flow beneath it.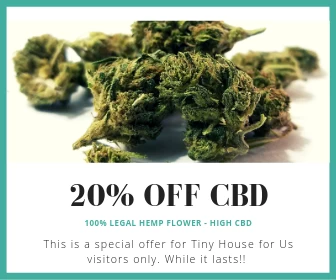 It's skeletal form and warm material palette reinforce this sense of place, making sure there is no mistake that those who live here are one among the trees. Large floor to ceiling windows give way to sweeping views of the ponderosa pine forest. A properly placed foot bidge gently lifts you off terra firma and into the canopy beyond. In addition to having no active heating or cooling system, the house pumps all of its water from the lake below. As time passes the home will further integrate itself into the gentle eco-system it has found itself a part of.
 The home fits in so well with the surrounding forest…wait..where did it go?!
Exposed views. Exposed structural elements. Everything about this home is open to its surroundings.

The interiors are elegantly detailed and mirror the warmth that greets you on your way in. Sliding doors save precious space without needing to swing open.
At every turn you are reminded that you are a tiny cog in the great nature machine.
An open plan spills out onto a cantilevered deck as the floor disappears beneath your feet.
As a certain point the building goes away completely, leaving you alone with the trees.
All aspects of nature, including the weather, are celebrated, as seen here with the articulated roof scupper.
The floor plan is uncomplicated, structurally efficient and formally elegant, allowing it to appear as if it is floating above the forest floor. 
h/t ArchDaily