This little house in the Tucson Mountains celebrated its 60th birthday recently, but it's been so well maintained and so tastefully upgraded that you could easily mistake it for a new build consciously attempting a vintage style. The combo of knotty wood with exposed brick walls is classic, and the sliding glass doors and huge window really open it up to the three acres of scrub land around it and the mountain views beyond. The 330-square-foot house last sold in 2017 for the full asking price of $140,000. The Estately listing suggested building a larger house on the property, but look at these pictures and ask yourself – why would you bother?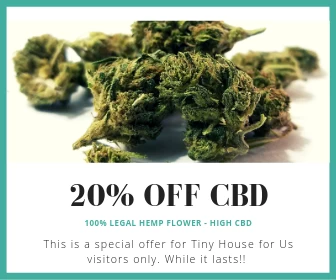 A partially covered wraparound brick patio makes a pleasant space to enjoy the desert air.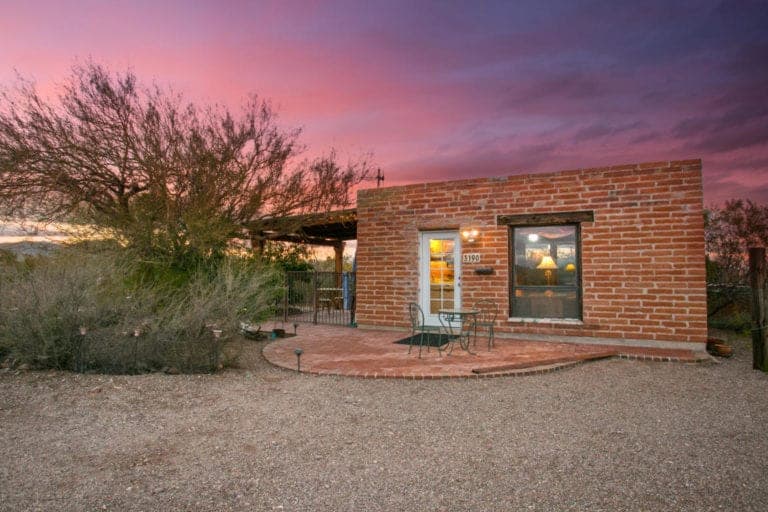 Much of the house is devoted to a spacious bedroom/living room area.
The kitchen, meanwhile, is probably small enough to fit in a THOW.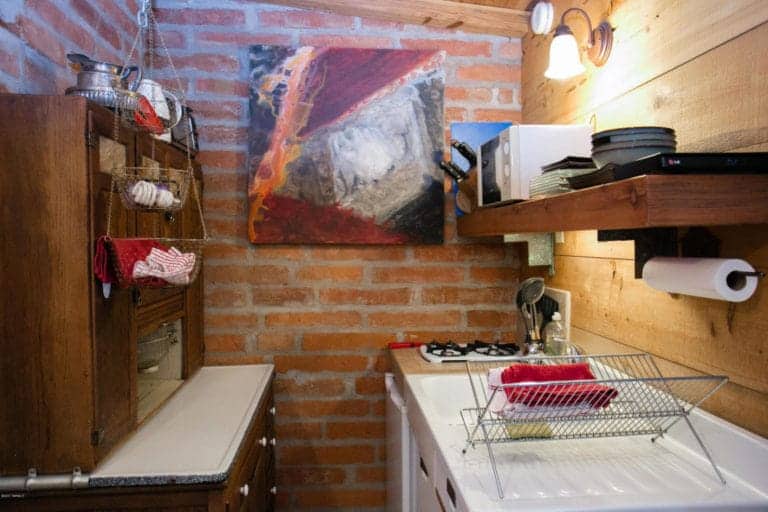 The bathroom's plenty big enough, though, and nicely decorated as well.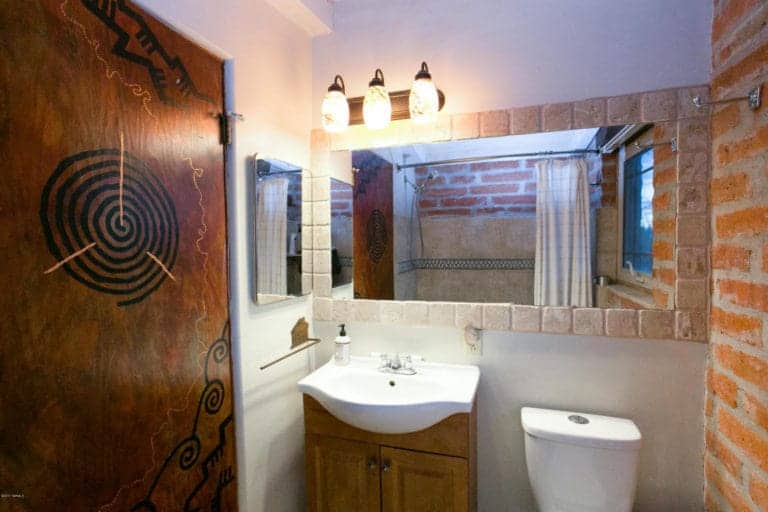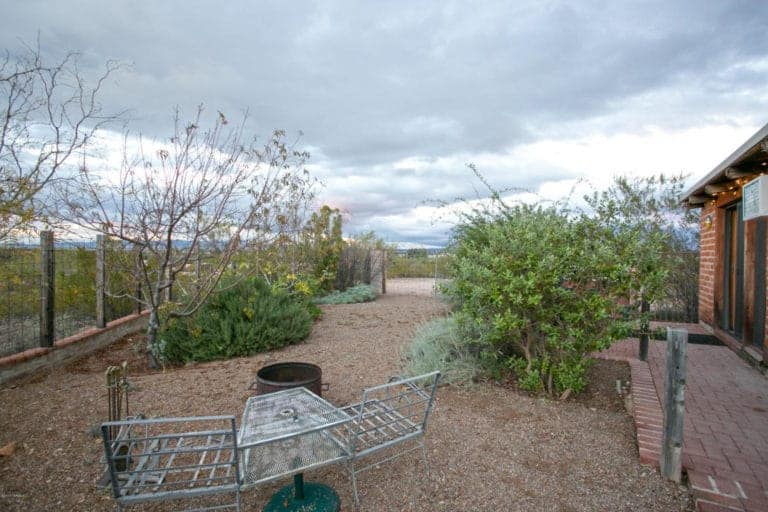 There's even an outdoor hot tub!
h/t Tiny House Talk