This odd-looking cottage is made of cob, a traditional building material composed of sand, clay, and straw that has recently been rediscovered by advocates of sustainable living. It's located on rural Mayne Island in British Columbia near farms and a small vineyard and within walking distance of the beach and a variety of shopping options.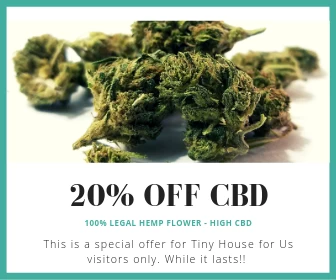 It's a nice house in a nice setting, and you can stay in it for less than $120 a night. Steep discounts are available for longer stays, and those who've been there say you really need at least a week to enjoy everything it has to offer. Its owners, Alexis and Manny, are friendly and able to arrange activities such as sheep shearing, crop harvesting, and berry picking according to the season. They'll even bake fresh bread and serve up some eggs from the chickens to guests.
You'll be able to get in touch with nature, but you won't be roughing it – the beautifully furnished cabin is equipped with a full kitchen and even a library and an internet connection.