Given that a lot of people turn to tiny trailer houses because they don't appreciate the RV aesthetic, it's a pretty gutsy move for Kirkwood Tiny Homes to start offering tiny houses that are actually built onto late-model travel trailers. But it may also turn out to be a very smart move, because there are quite a few advantages to doing it this way, and you certainly get a very unique looking place to call home.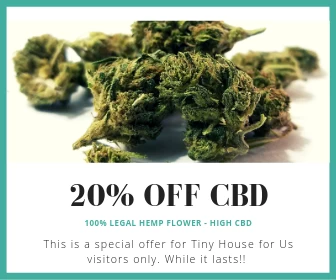 For one thing, travel trailers are guaranteed street-legal. For another, they come from the factory fully equipped with the electrical and plumbing hookups for a comfortable life on the road, which saves a lot of work over building something from scratch. Saving work means saving money, so Kirkwood offered their first modified version for a low price of $26,500 completely finished – and just $22,500 if you're willing to do the painting and a few other things yourself. Those prices combined with the comfort and spacious interior of a travel trailer should go a long way towards overcoming any mixed feelings about buying a tiny house that looks like an RV. And to be fair, Kirkwood's creations only retain the RV look from the outside; interior remodeling is so thorough that you'd hardly think you were in a trailer.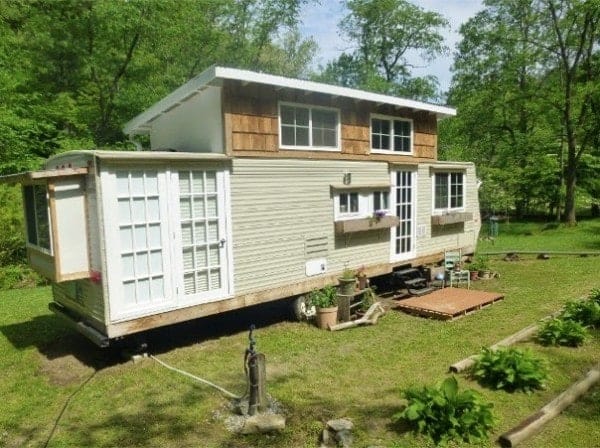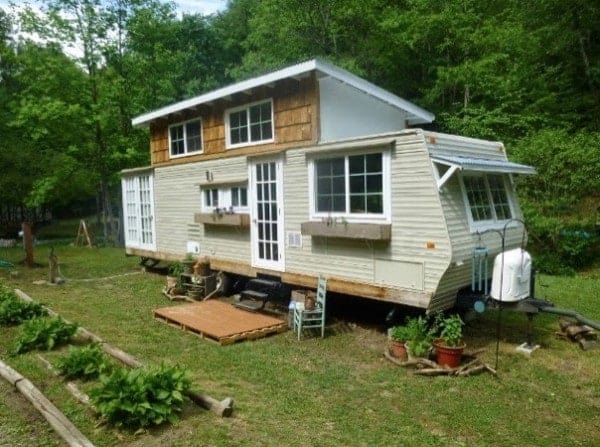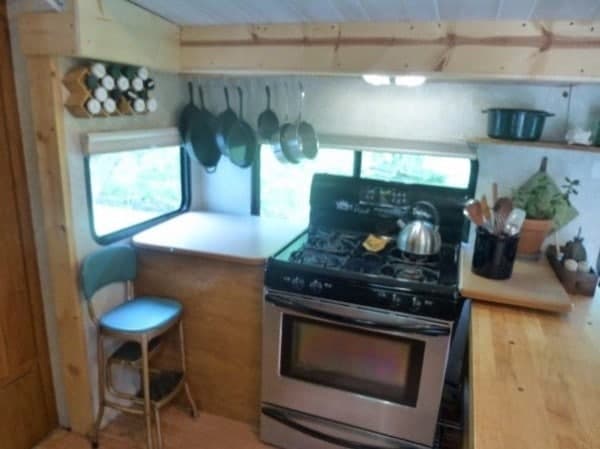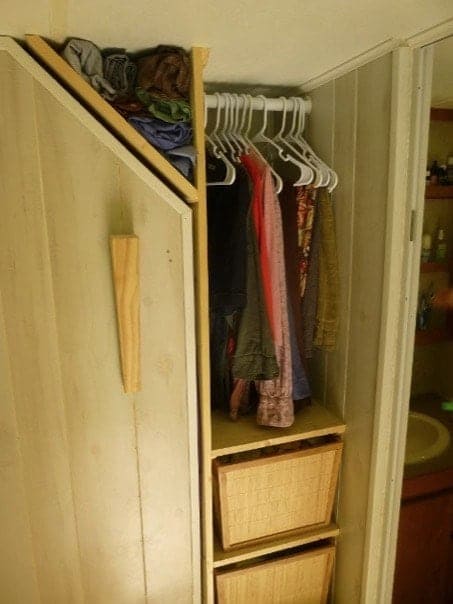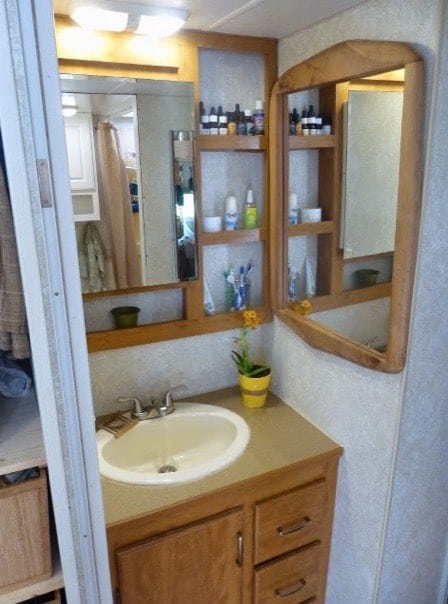 h/t Tiny House Talk
So will the target market accept the idea? So far it's looking good for Kirkwood – their product wasn't even supposed to go on sale until June and they're already sold out at the end of May. You can learn more about the company at their website, http://www.kirkwoodtinyhomes.com/
Update 2017: OK, maybe not. They're apparently out of business now.