The Noah doesn't really look like a Wind River build – but then, what does? Almost every model from the Chattanooga company has been a lot different from the last, and by now we've completely given up trying to categorize their style. In some ways, though, Wind River is pretty darn predictable: looks, quality and value are always topnotch, and you'll find a few surprises on your first walk-through. So let's see what the $69,000 Noah has to show us…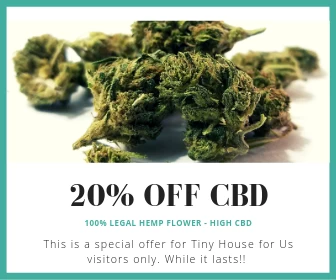 The triple-axle 28-footer features exterior cedar accents.
With your back against the rear wall, you can see every inch of those 28 feet, courtesy of a pass-through bathroom.
That wall doesn't go very far back from the door, but the alcove provides space to put a couch where you can sit and enjoy the view.
The kitchen is spacious, with plenty of counter, cabinet and shelf space (but only a two-burner cooktop).
The refrigerator is conveniently located in its own cabinet, and past that is the bathroom.
One side holds an 18-inch vanity sink and a tiled shower stall.
The other has a Nature's Head composting toilet and an empty alcove that's ready for a 24-inch washer/dryer combo.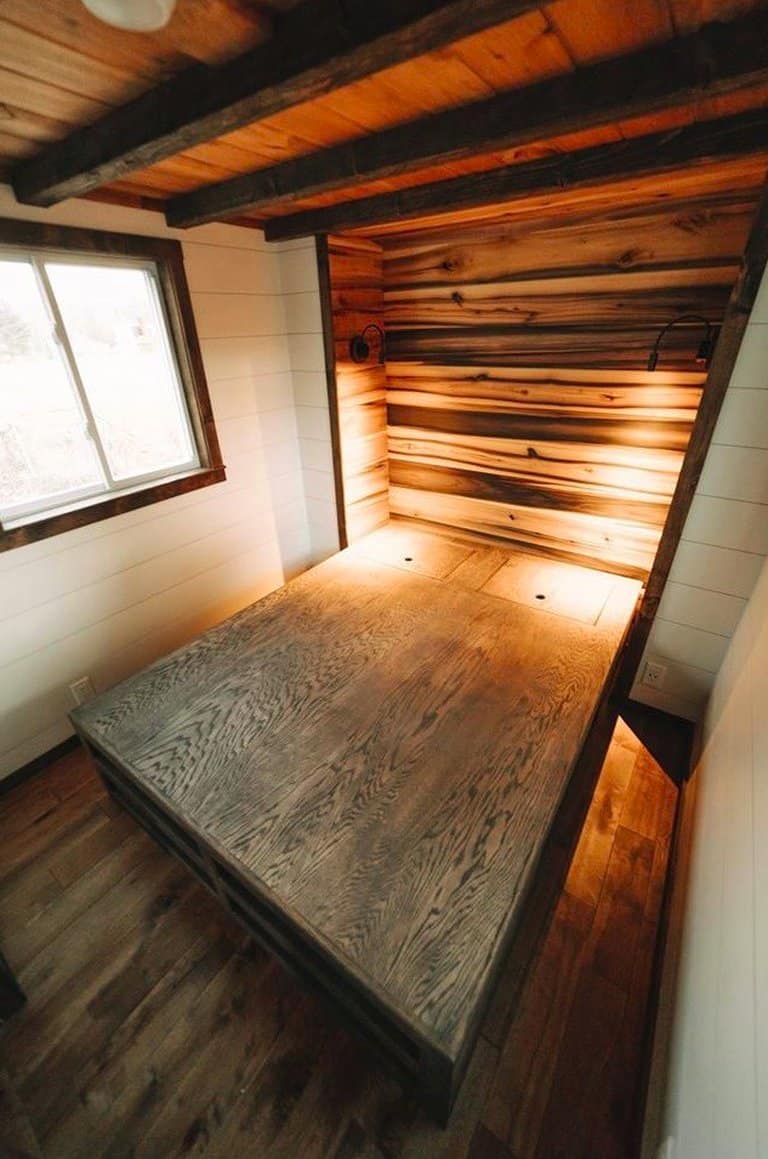 The master bedroom is occupied by a storage platform that will fit a queen mattress. It apparently doesn't fold up into the wall alcove, but at least there's room to walk around it.
There's also a perfectly pleasant 12-sleeping loft.
h/t Tiny House Talk